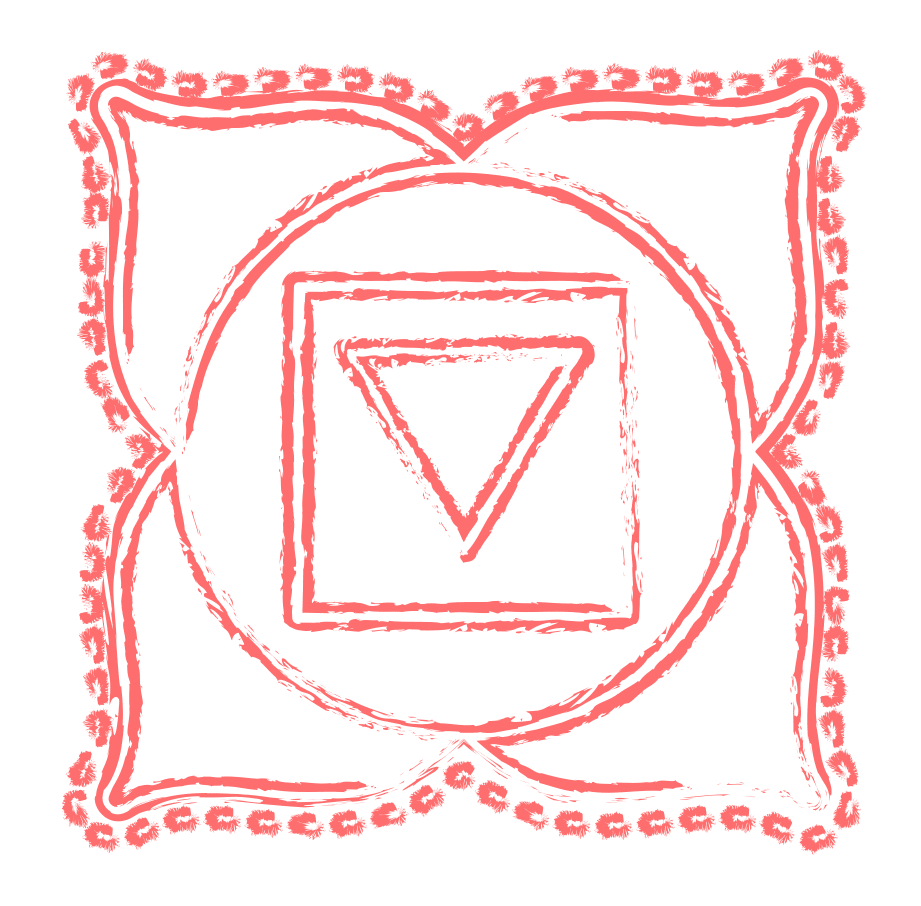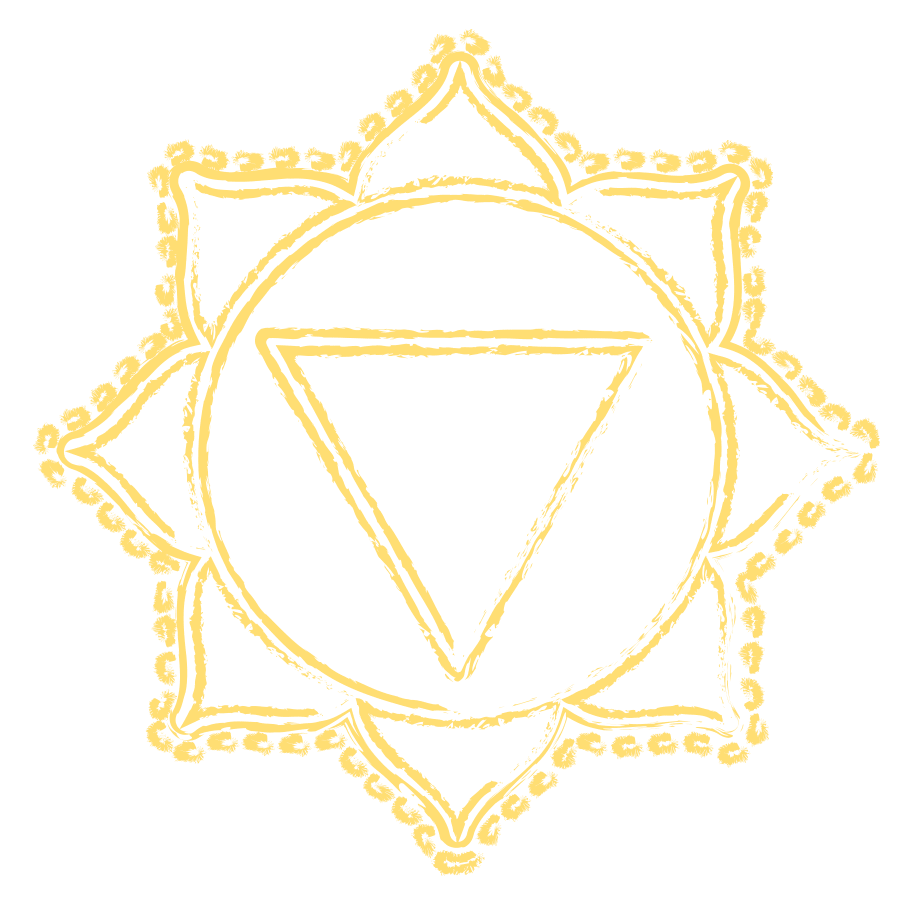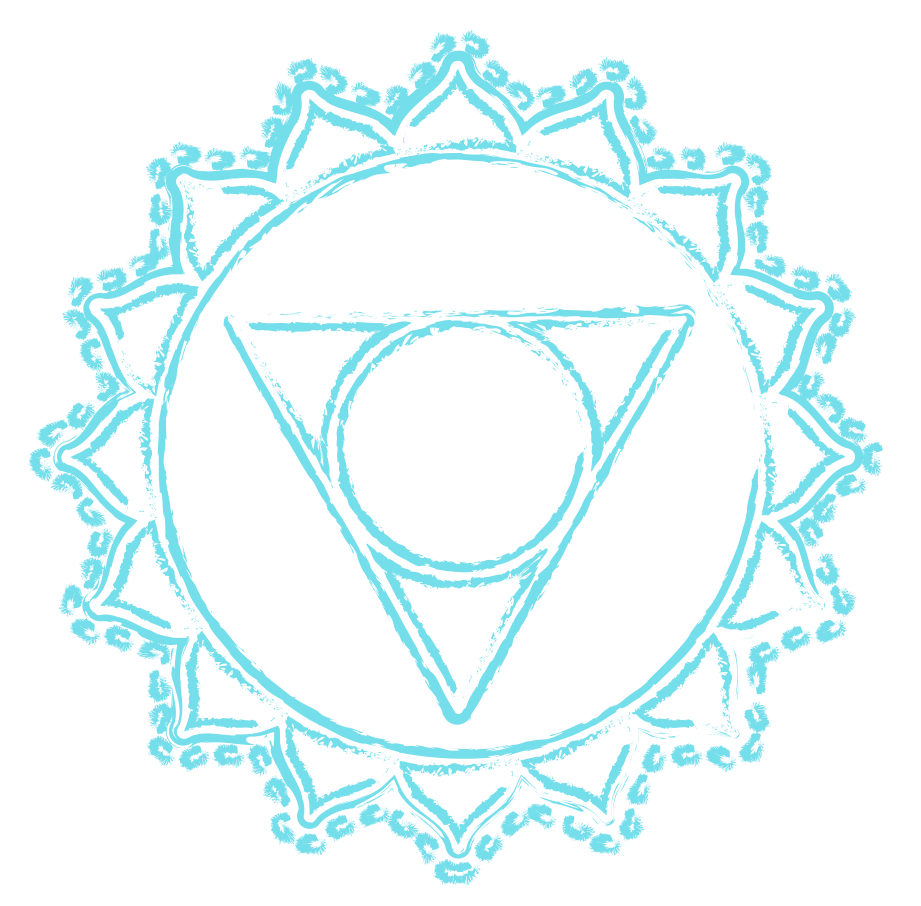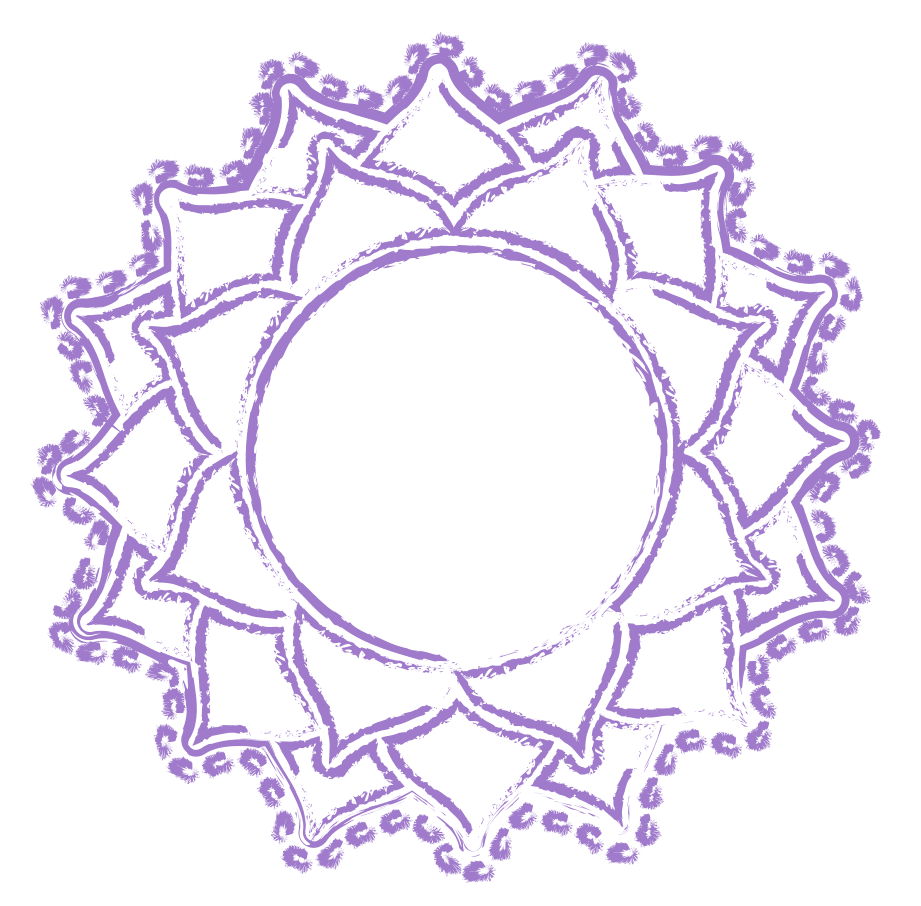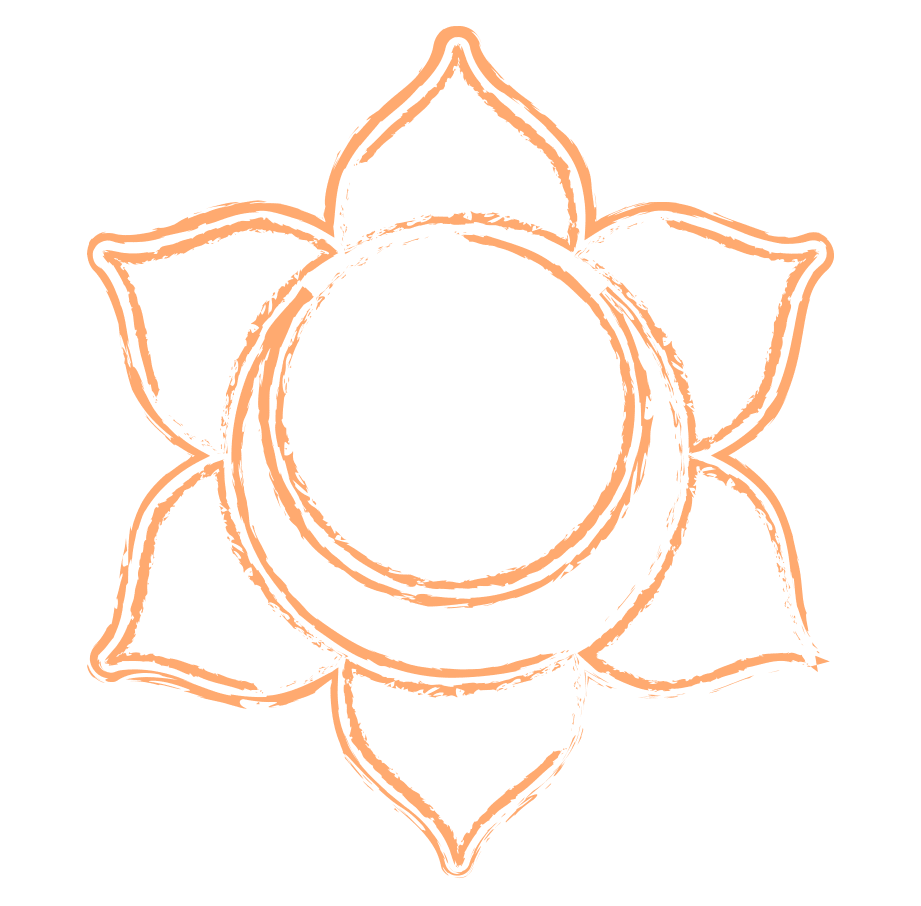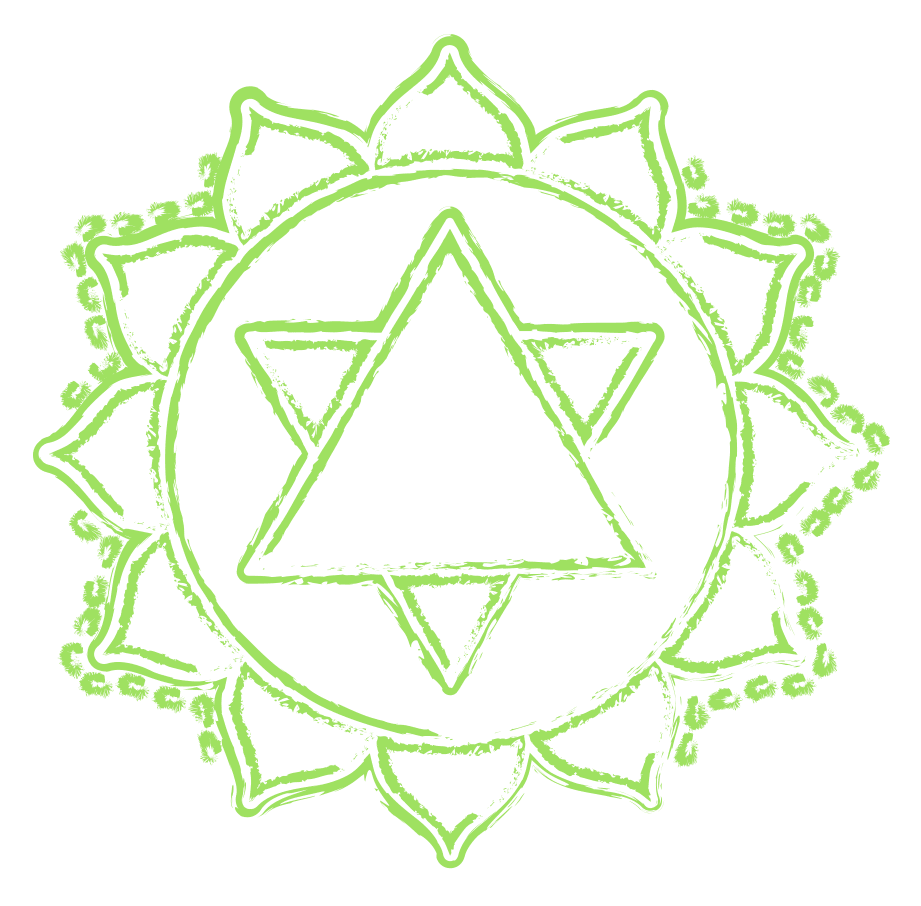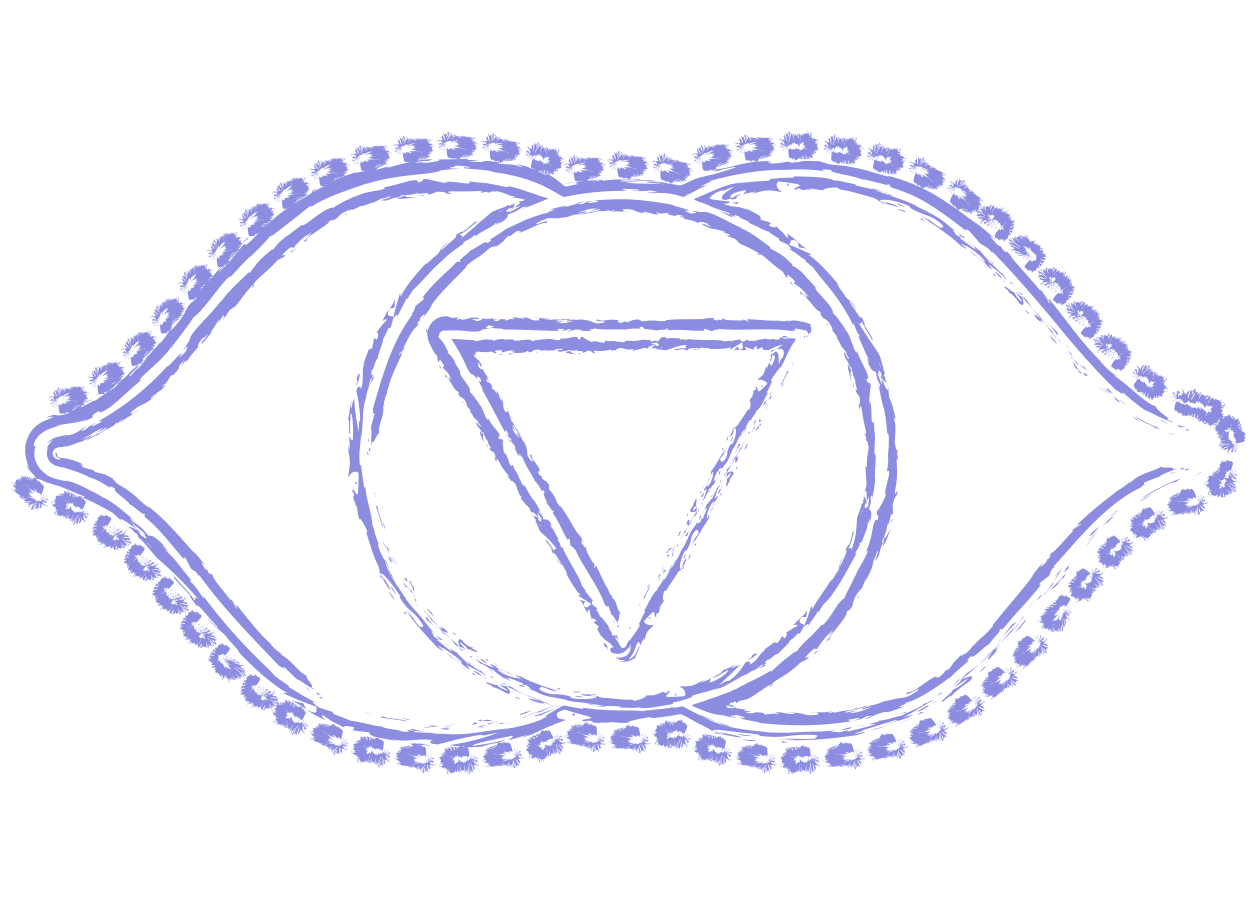 You are invited!!!
Kundalini Yoga ashram is the first Kundalini Yoga ashram in Rishikesh, India which has been serving for the last decide. It has transformed many lives and has been spreading the wisdom and tradition of traditional kundalini yoga in many forms and practices. We are registered with Yoga Alliance and the Government of India and students will be certified with Yoga Alliance after their successful completion.
Strong ethics and human values are followed so that we are able to change the lifestyle. Our mission is to show the path of a happy life and remove the tension of our body, mind and emotions. While most of the yoga centers serve according to the needs of the student we follow traditional, purposeful and goal oriented courses.
We follow the holistic approach of Kundalini Tantra Yoga where students of all levels can participate. We have drop in classes, retreats, workshops and teacher training programs and students can choose according to their interest.
There is no relation with 3HO Kundalini Organization of Yogi Bhajan. Here in India it is not as well known as in the West and in the West Kundalini yoga means Yogi Bhajan style of teaching. But Kundalini yoga traditionally is much more deeper and wider than this. Here we follow the traditional ancient form of teachings as well as introduce the Yogi Bhajan style. After completion students can registered with Yoga Alliance and can teach in any part of the world.
Tantra is the undivided part of Kundalini Yoga which helps to have self-extension, self-surrender, self-understanding and self-enlightenment. Awakening the chakras, nadis and different glands through tantric practice we could achieve a total balance and become very creative in our life.
We are also having different branches where we teach Hatha yoga, Ashtanga, Yin, Prenatal, Kids yoga, Aerial yoga, Yoga Therapy, Vinyasa, Nada Yoga, music, dance and so many other things.
Dear friends, feel free and be open to write us what you need, our life is only to serve people like you who are interested to learn. We have hundreds of satisfied students and that is our strength. If you have already done some yoga in any style come and join the difference with us. We will be waiting for you. Namaste