Our 500-hour Kundalini Yoga Teacher Training in Bali offers a unique method to refine your teaching approach and practice in a supportive setting. The 500-hour kundalini Yoga TTC is a thorough training curriculum designed to increase your understanding of and competence in Kundalini yoga. Students can receive safe, practical assistance through asanas and other practices, regardless of their background. Our instructors are skilled at creating a calm and supportive environment that allows students to connect with their inner selves and experience the transformative power of yoga. We give you a once-in-a-lifetime opportunity to advance your yoga practice, learn practical teaching methods, and take in Bali's breathtaking natural beauty.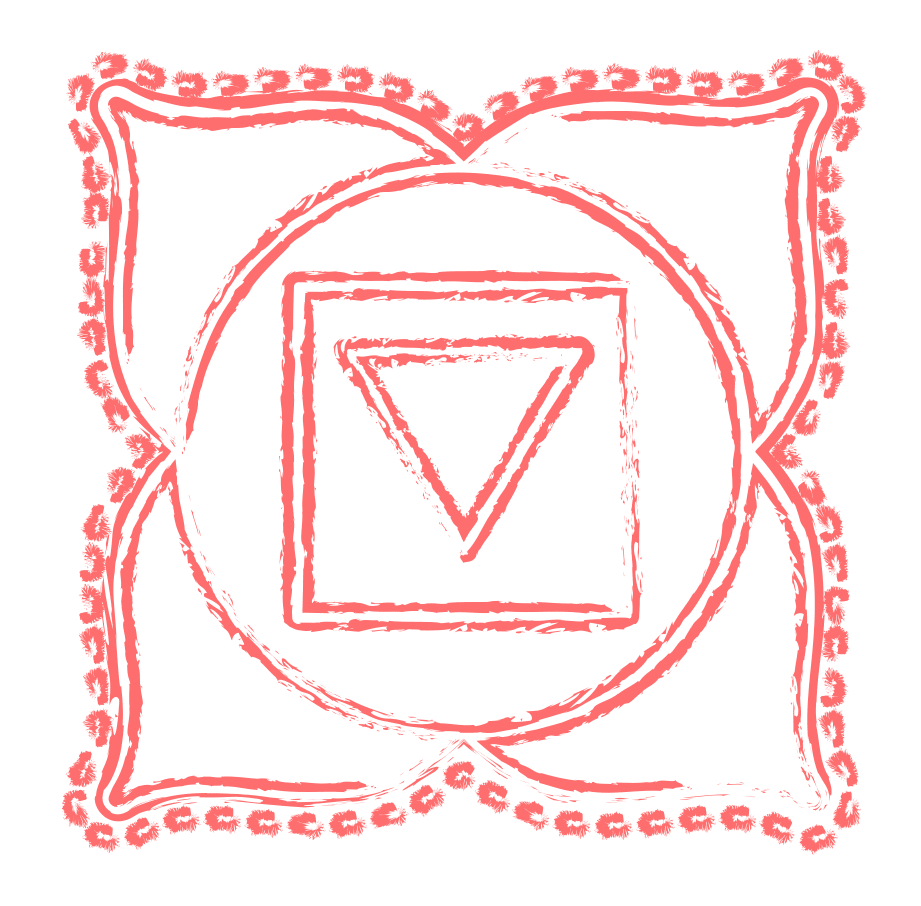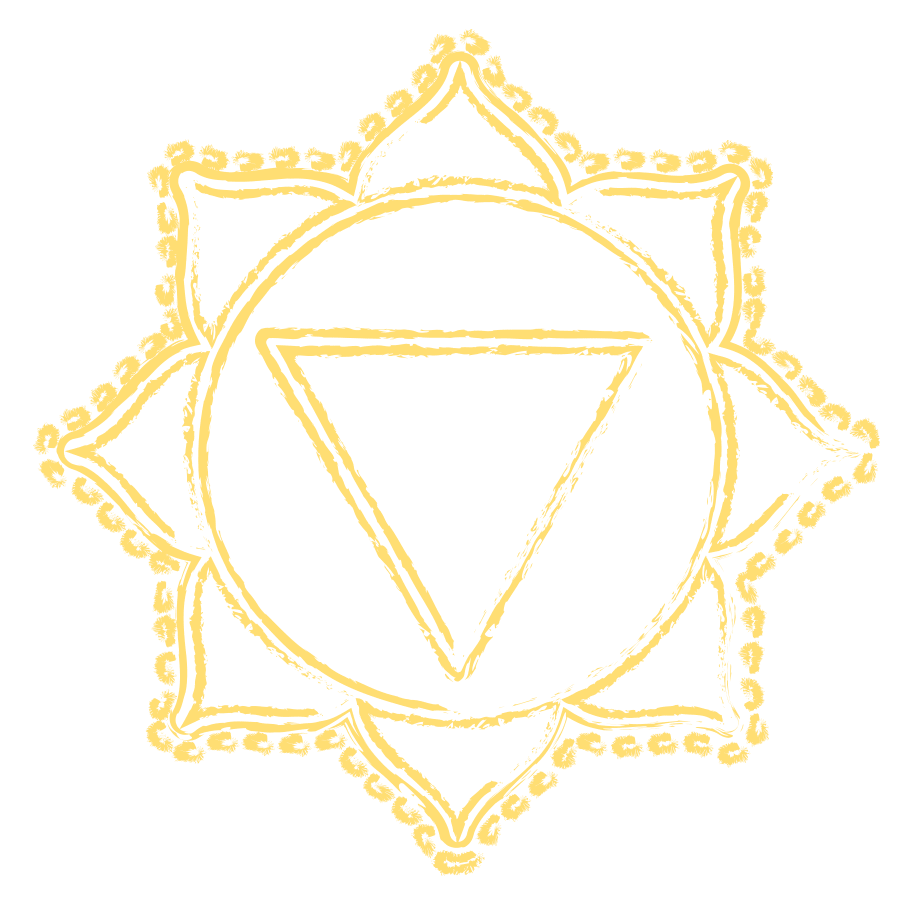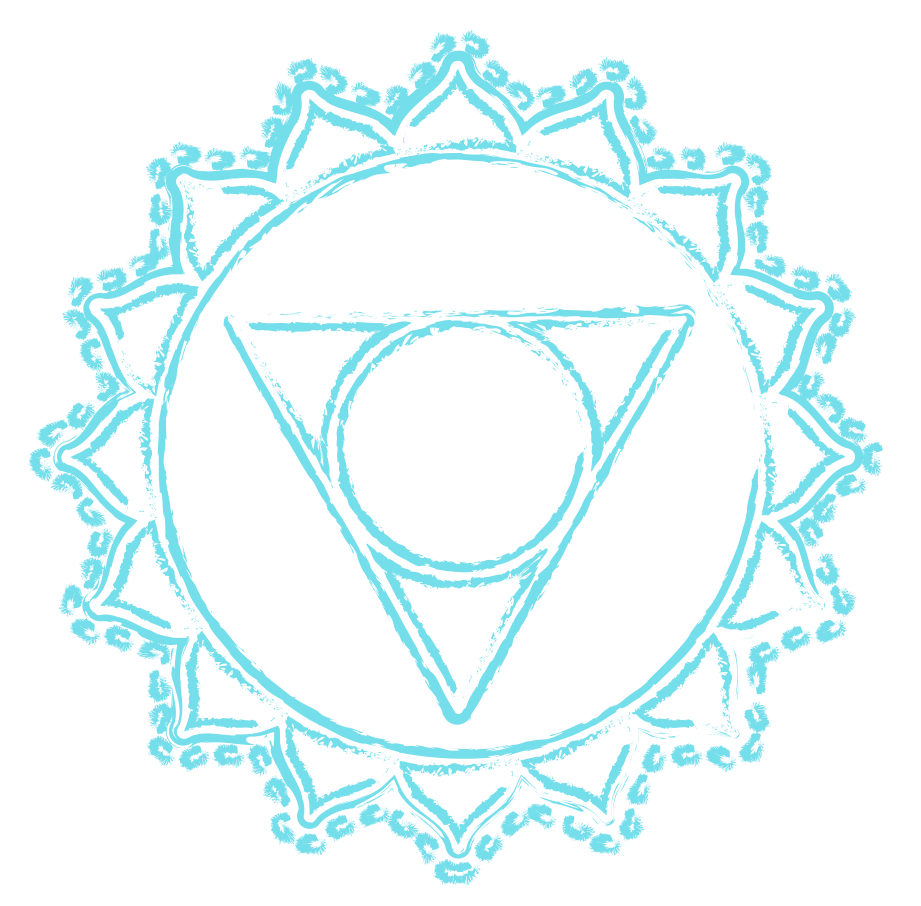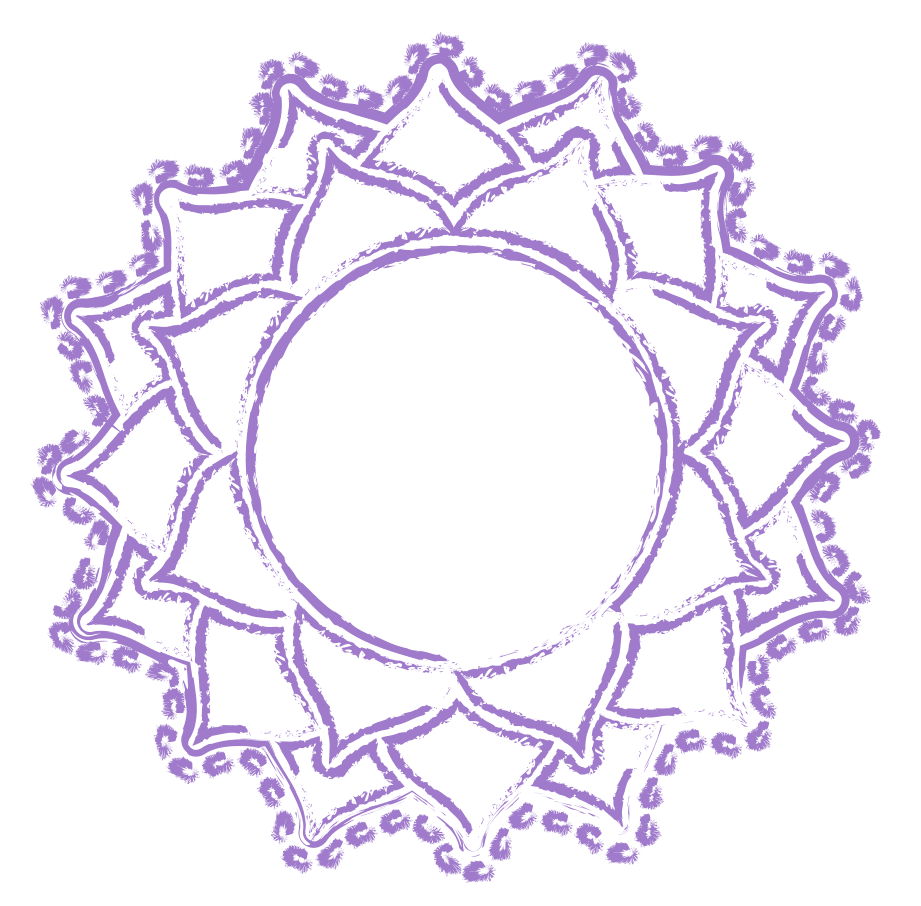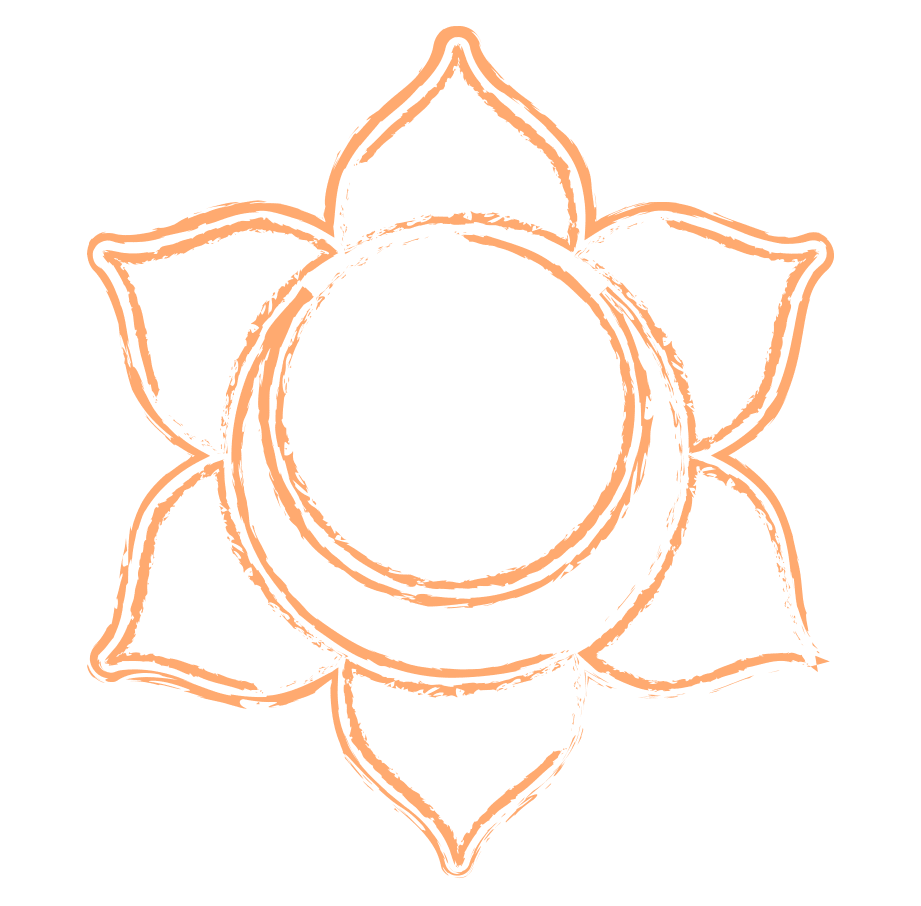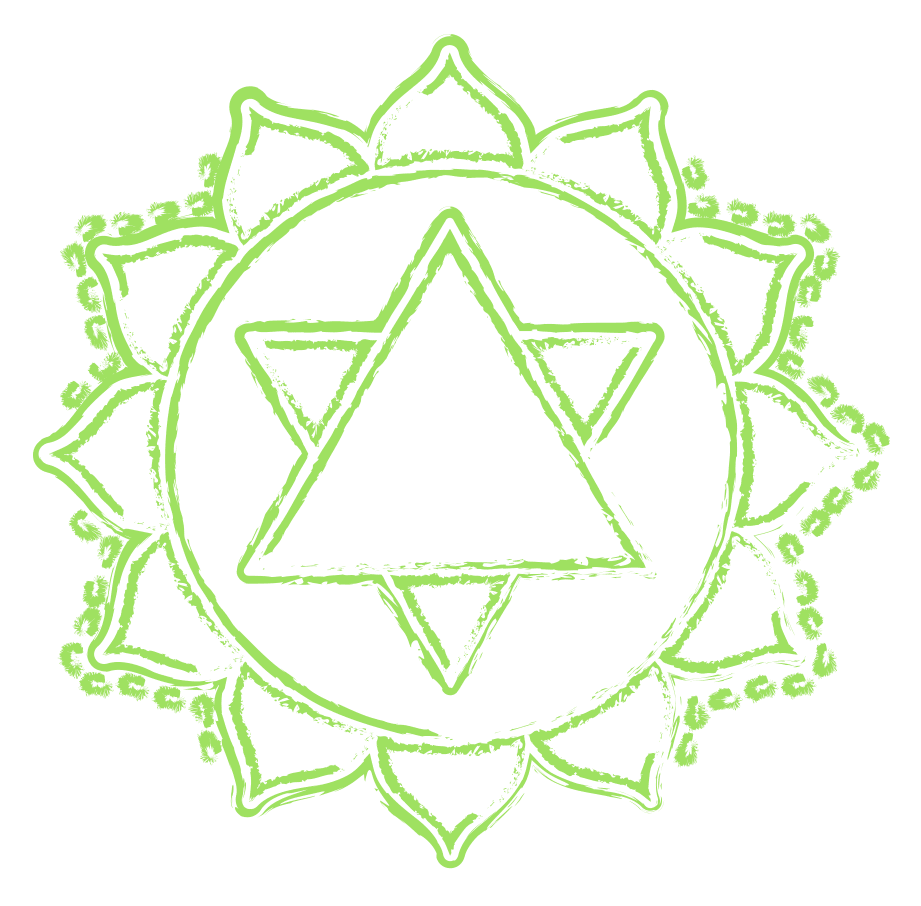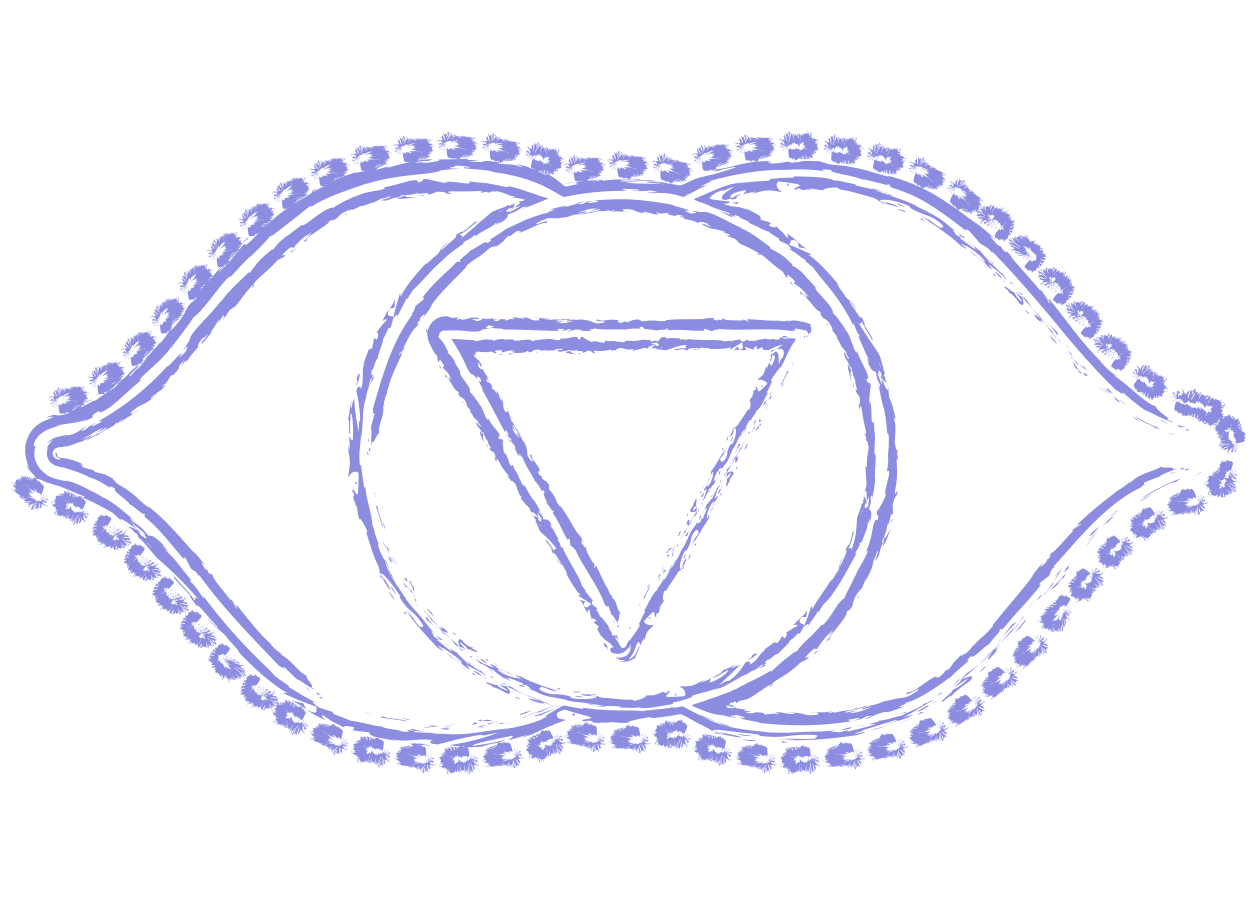 Why Take 500 Hour Kundalini Yoga Teacher Training.
Kundalini yoga awakens the true source of limitless energy lying dormant in all of us and teaches us how to use this energy to its full potential. Kundalini Yoga can benefit our lives so abundantly.
With our 500 Hour Kundalini Yoga Teacher Training, here in Bali you will have a full teaching schedule of each topic relating to Kundalini and the Kriya practices. - concepts and theories in Kundalini Philosophy; verbal cues and alignment methods to correct and support your students and prevent injury, Kundalini Pranayama - intense breath work and practice to clear the inner energy channels- the Chakra's so that the energy can flow freely. Kundalini Anatomy and Physiology where you will gain a deep and systematic understanding of the functioning of the body and how this relates to all aspects of yogic practice and the subtle body; Hatha Yoga to provide a basis for the basic asana and Kundalini Theory. Kundalini Mantra and Chanting so that you feel and align the sound and vibration in your inner being. The Chakras and the meaning behind each Chakra, how they impact our moods, emotions if they blocked.
As a result, creative potential is invoked with abounding positivity and one is relieved from the stress and gloom of the past and with continuous bhakti (i.e. devotion) in Kundalini Yoga. Further, one also gets to realize the true objectives of his professional worth and skill and thus sets out to fulfill his major and bigger purpose in life with full, unprecedented, and unparalleled zest. The 500-hour Kundalini yoga teacher training course in Bali, Indonesia holds the key to great health and personal success.
The spine is the tree of life – let your roots stabilize and your branches sway to the beat of your heart.
Kundalini yoga may benefit students due to its unique spiritual and physical growth approach. A few benefits of the Kundalini awakening include a happier life, a closer spiritual connection, heightened awareness, more creativity, and better physical health. We also provide a holistic yoga plan that blends yoga's psychological, spiritual, and physical components. This may help students understand who they are and how they fit into the world. Join us for our 500-hour kundalini yoga teacher training course in Bali if you are ready to improve your teaching and practising.