Our 300-hour kundalini yoga teacher training in Bali is the seamless method to upsurge your knowledge and sharpen your skills while admiring the stunning beauty of this beautiful island. Throughout our training, you will better understand the chakras, the subtle body, and the fundamentals of pranayama, asana, meditation, mantra, and yogic philosophy. Whether you want to become a certified kundalini yoga instructor or advance your existing practice, our Kundalini Yoga Ashram skilled instructors will support you every step. To handle the most challenging sessions, client-specific demands, and health issues, we train yoga instructors to be independent, wise, and flexible.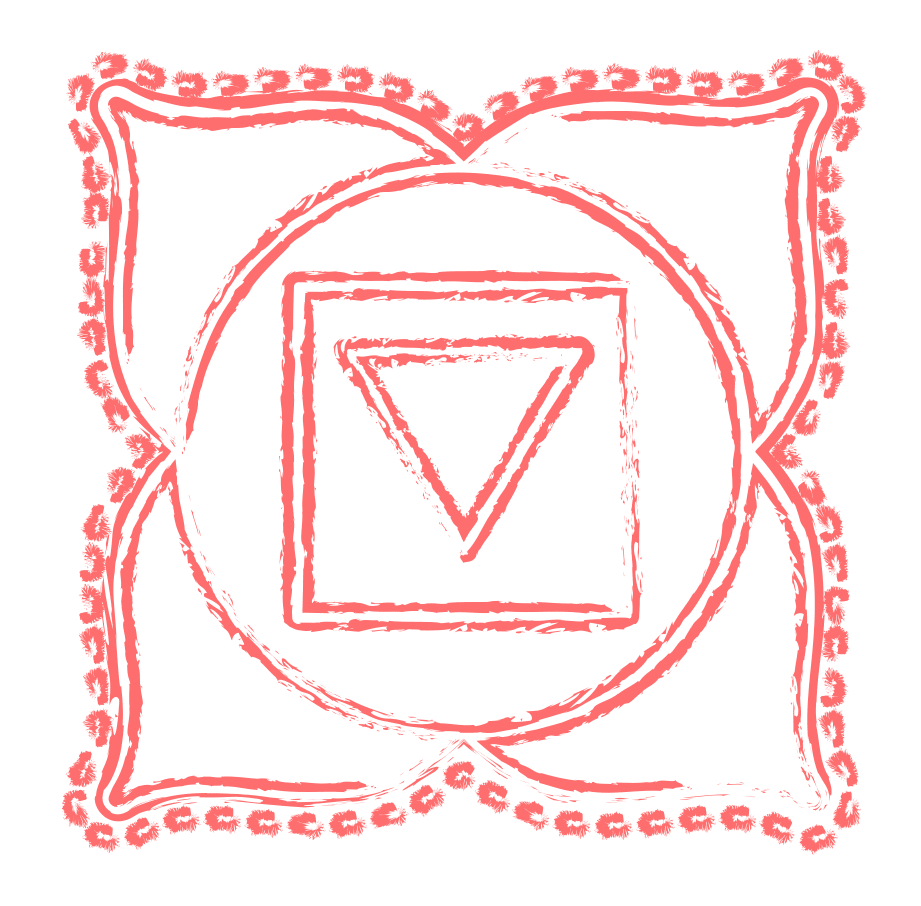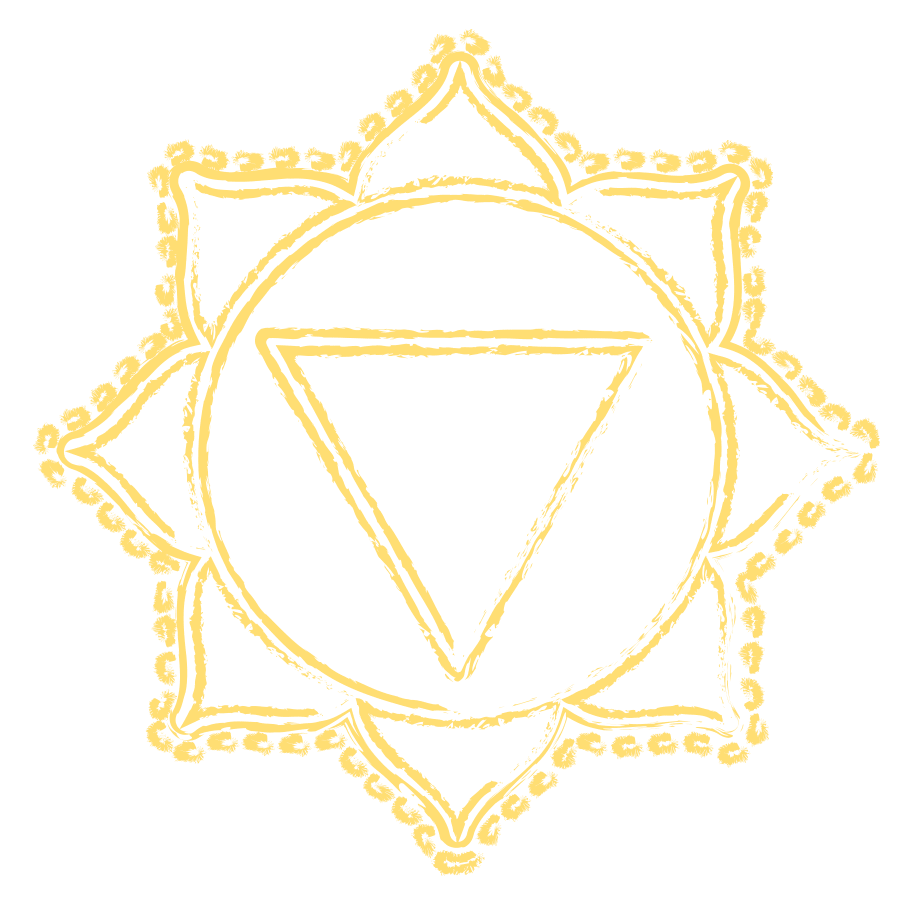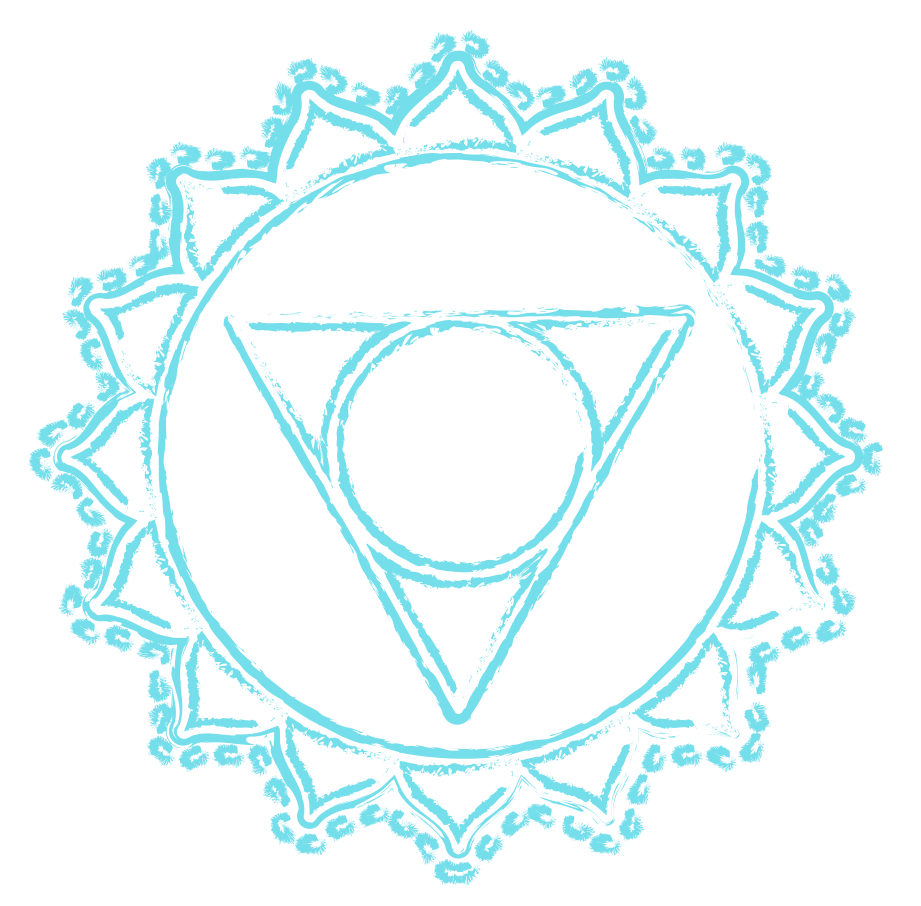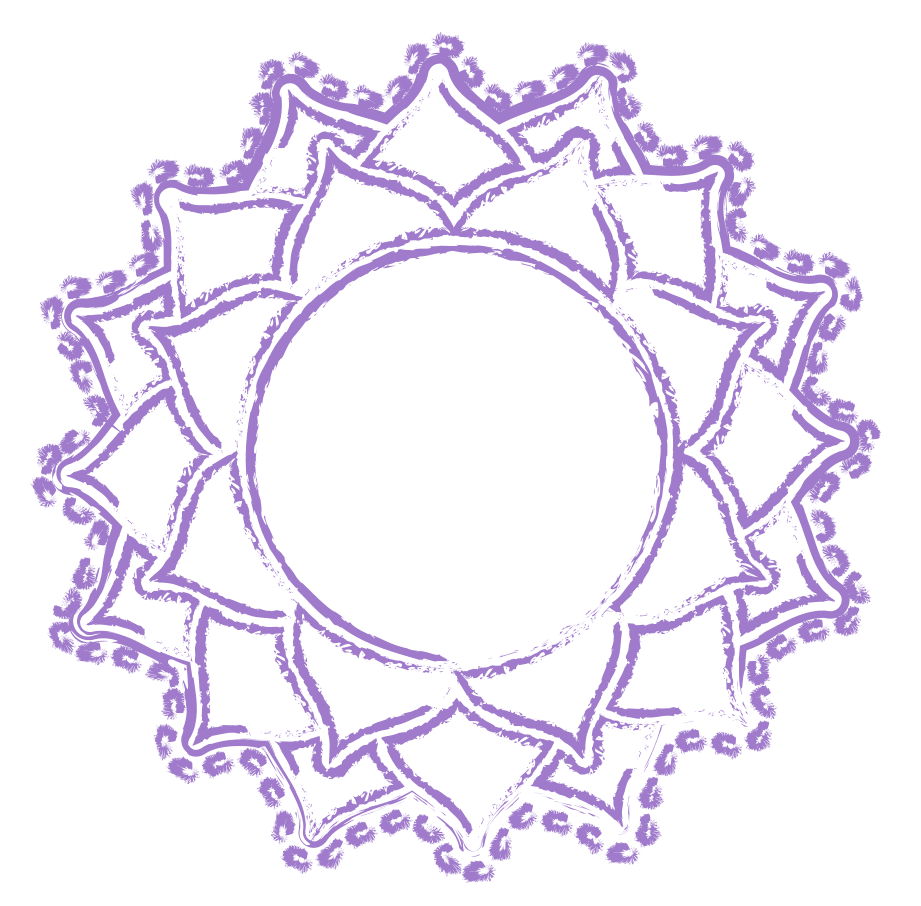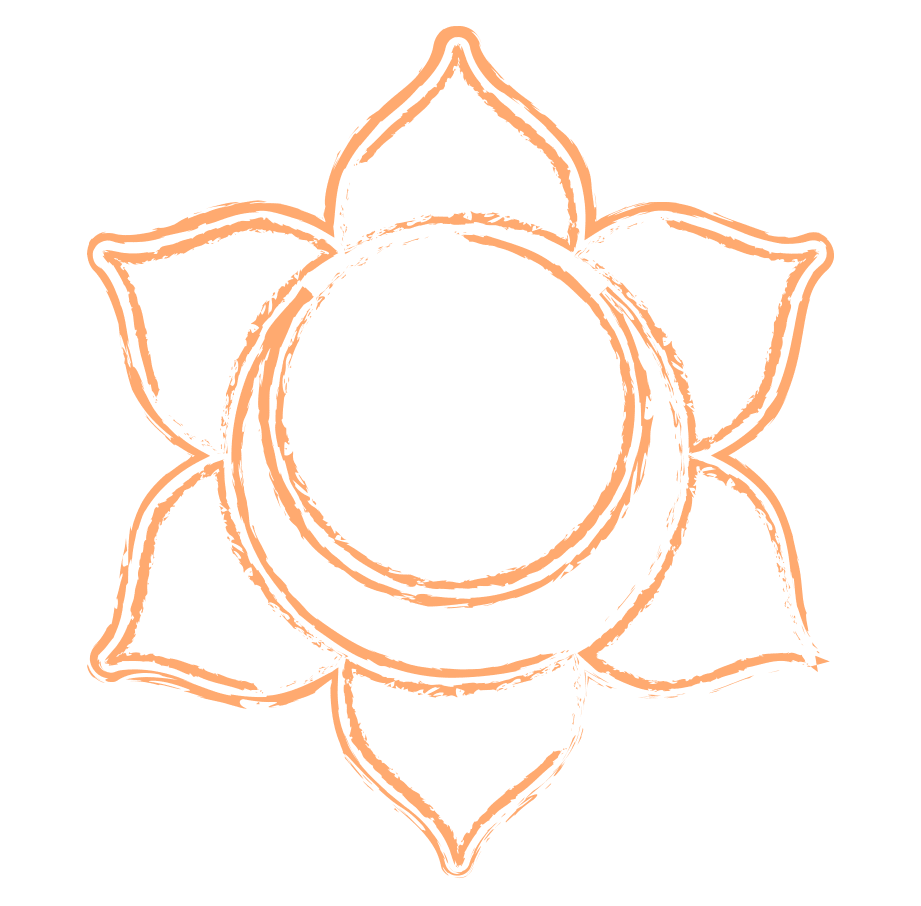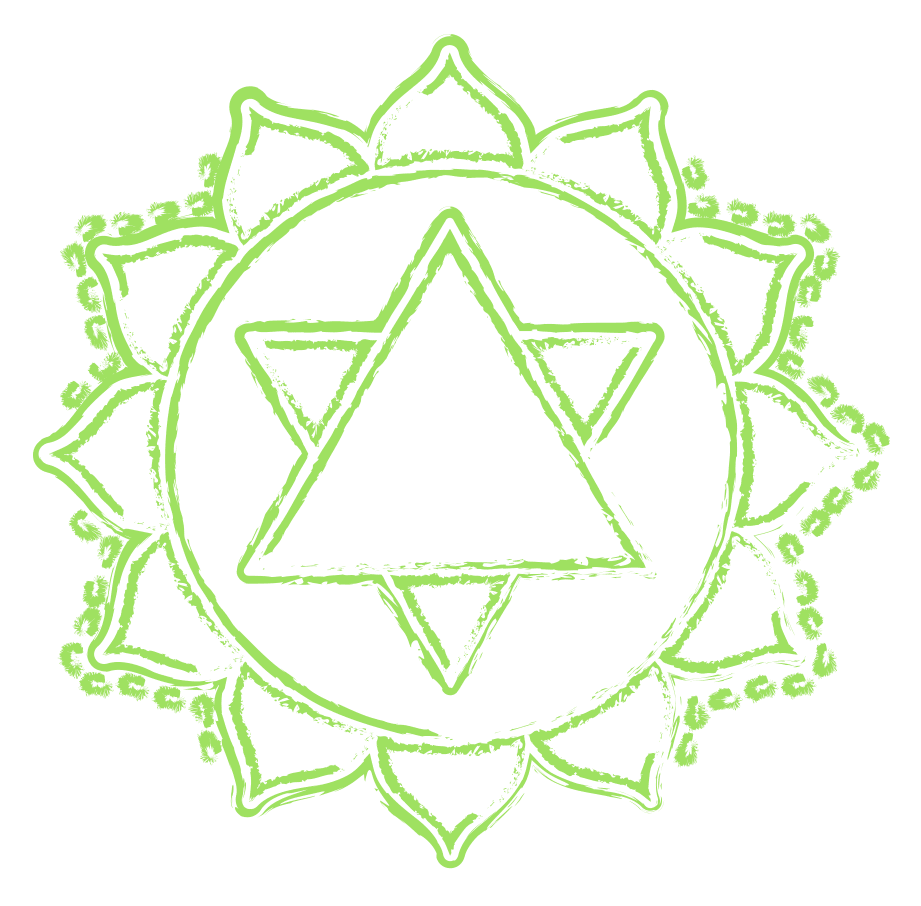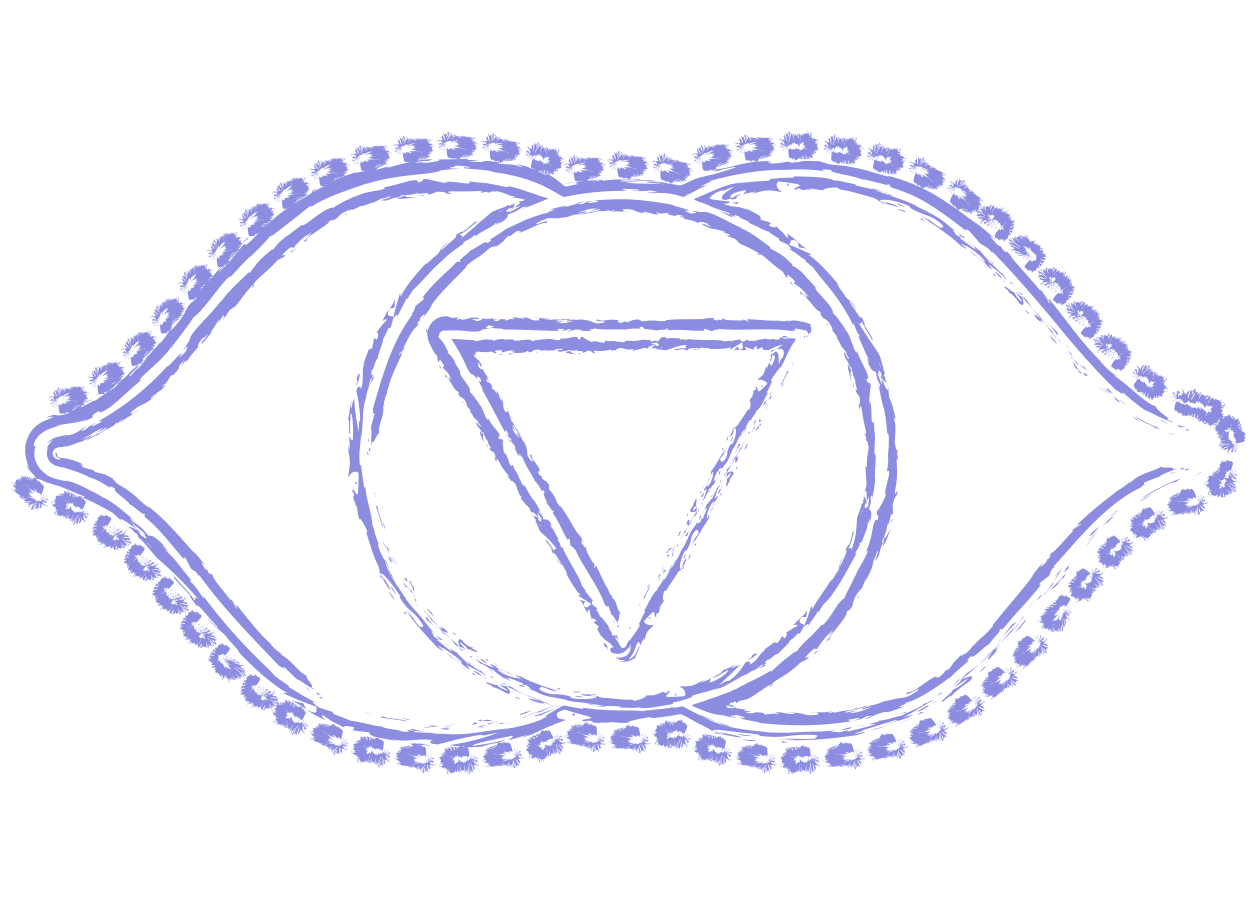 'Kundalini Awakening – A pure heart is a golden vessel to fill with the primordial soul'
Here at Kundalini Yoga Ashram, we specialize in Kundalini Yoga Teacher Training. We are one f the 1st and best schools in Indonesia to focus purely on Kundalini Kriya and Kundalini YTT.
We offer a comprehensive Kundalini Yoga training program, which follows the traditional path of our lineage.
Our Guru's handed the secrets of this inner energy the Shakti power to their disciples and it is now available to you so that you can experience the rise of your inner self.
With our 300-hour yoga teacher training program, you will also be guided to support and mentor students, which will help you grow your skills and confidence. By focusing on exploration, sharing, and self-reliance, you will improve both your personal practising and teaching abilities. You will be able to discover more about yourself and your teaching style thanks to this wonderful experience. Along with your previous 200-hour certification, Yoga Alliance has authorised this Kundalini Yoga Ashram 300-hour YTT. You can enrol in the 300-hour kundalini yoga teacher training program only after completing the 200-hour yoga teacher training program with us.