Kundalini Yoga is a spiritual practice that involves the ascension of our inner latent energy. The rise of Shakti to unite with Shiva our consciousness, opening our heart so that we can live our true authentic self. A practice which is a mix of physical kundalini kriya, Hatha asana, and spiritual involving kundalini pranayama and meditation - clearing our inner body so that we can meet the inner hidden power, our shakti as is bestowed upon us by Mother Nature. Here at Kundalini Yoga Ashram, we offer the 300-hour advanced Kundalini Yoga Teacher Training Course in Rishikesh India, This journey of the self will increase self-confidence, improve your wellbeing, allow you to live from a place of love and compassion. Let you see that all is as it should be here and now at this moment.
Experts around the world claim that being blessed with Kundalini Awakening Yoga is like getting to know the secret formula of victory and of emerging strongly in every effort of human endeavor.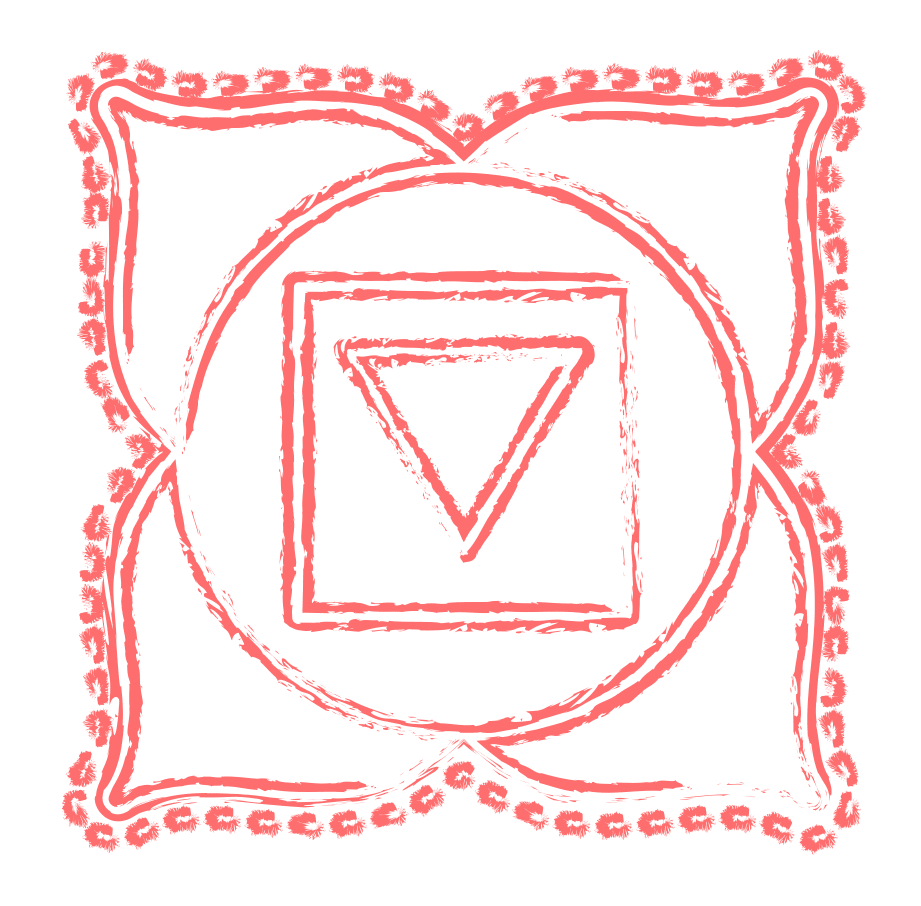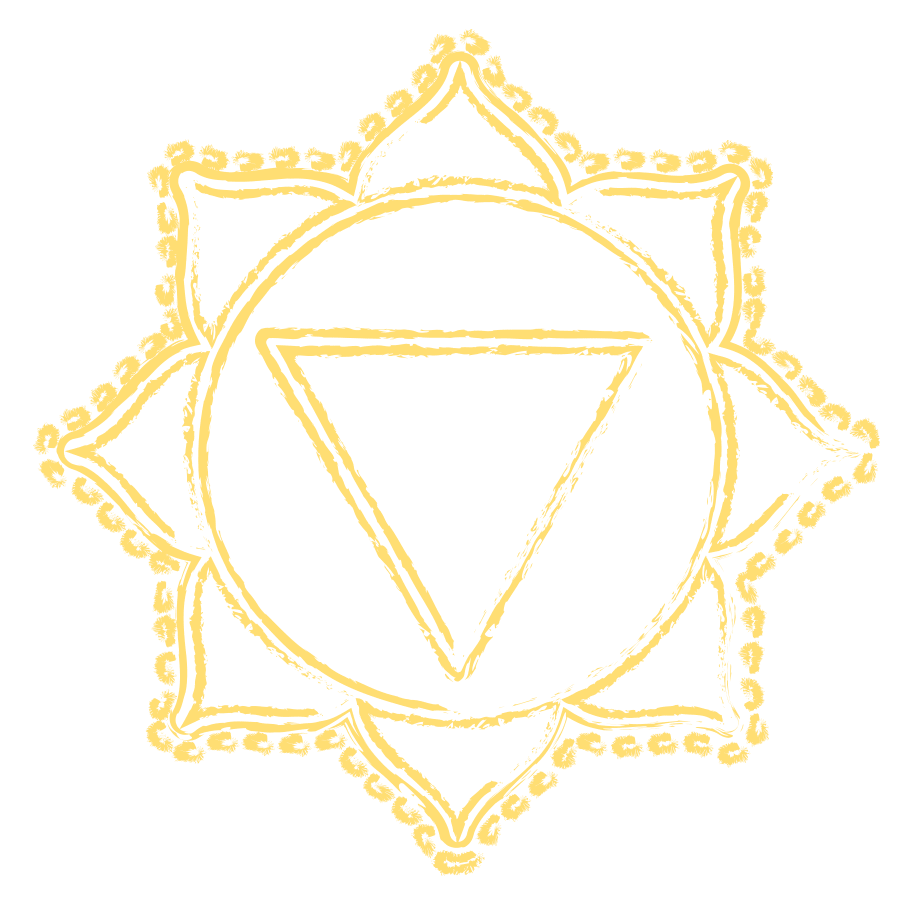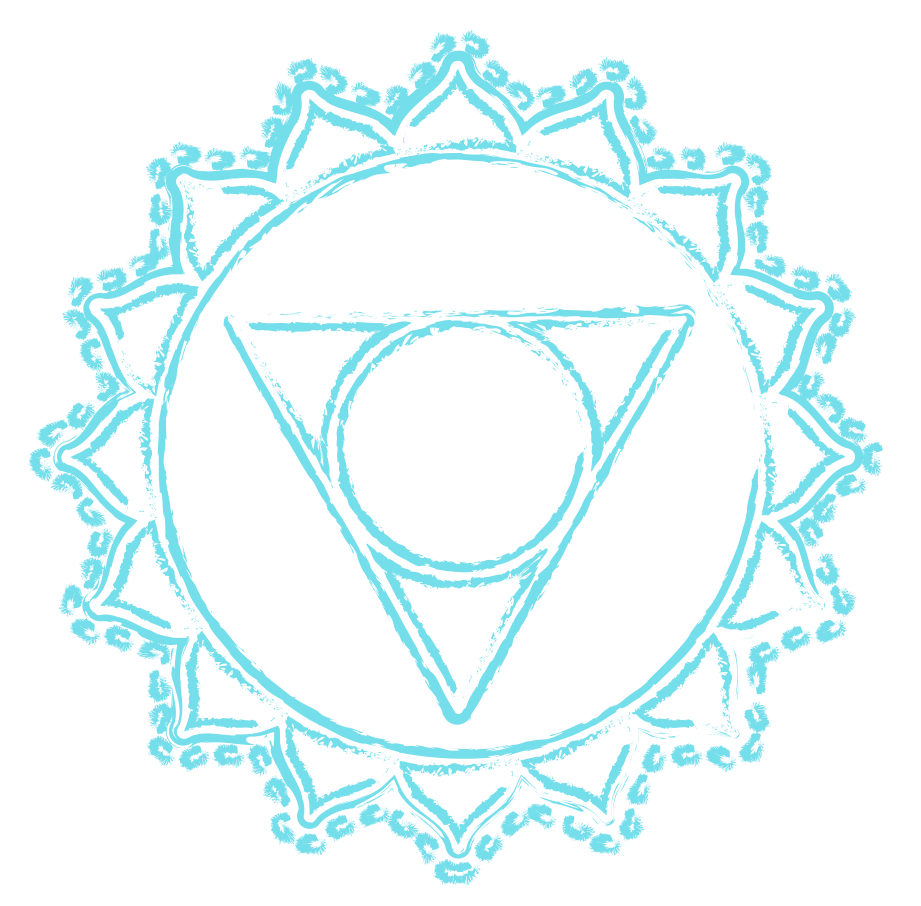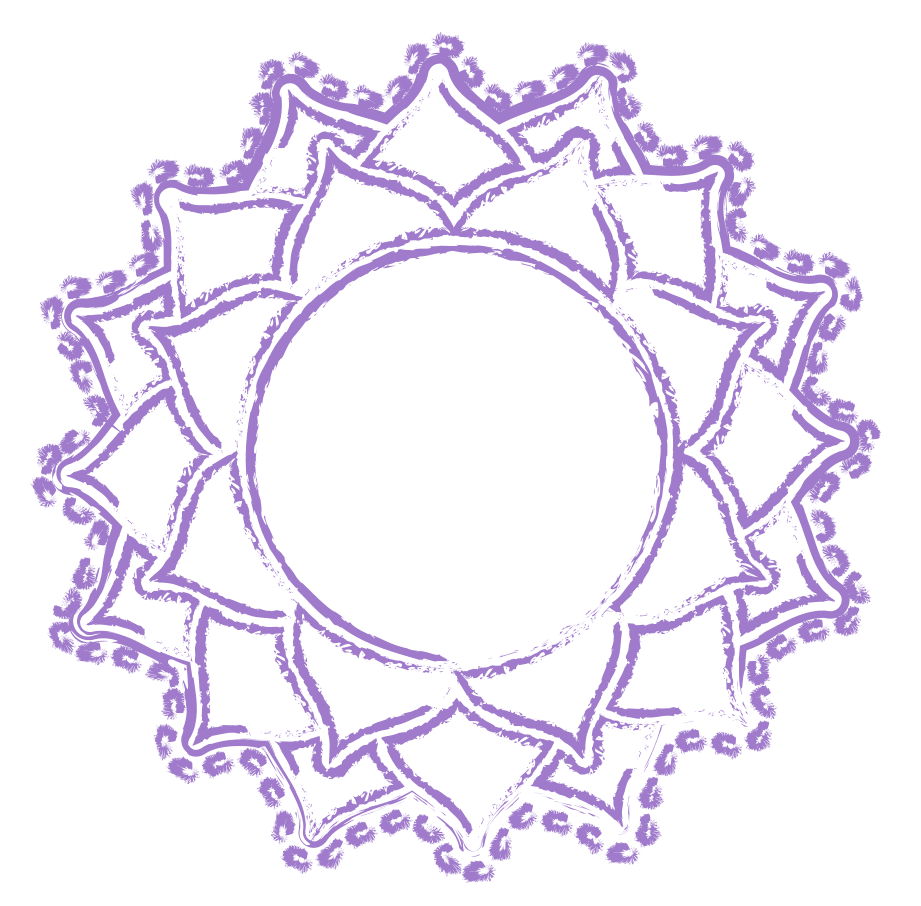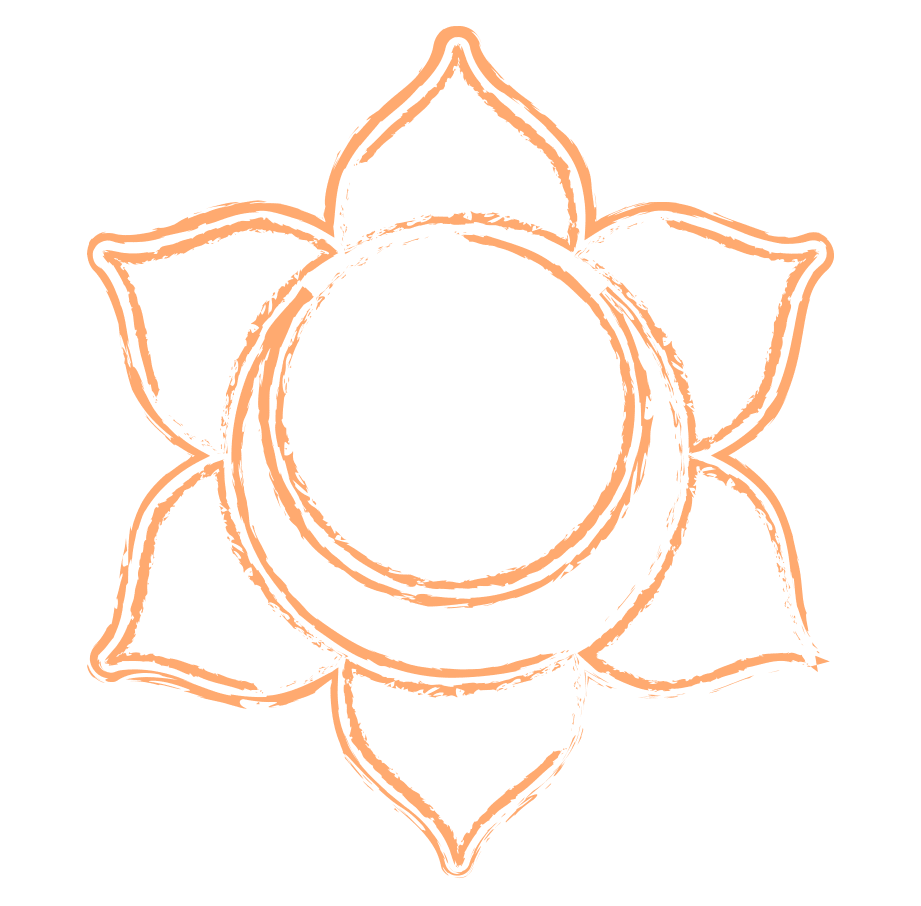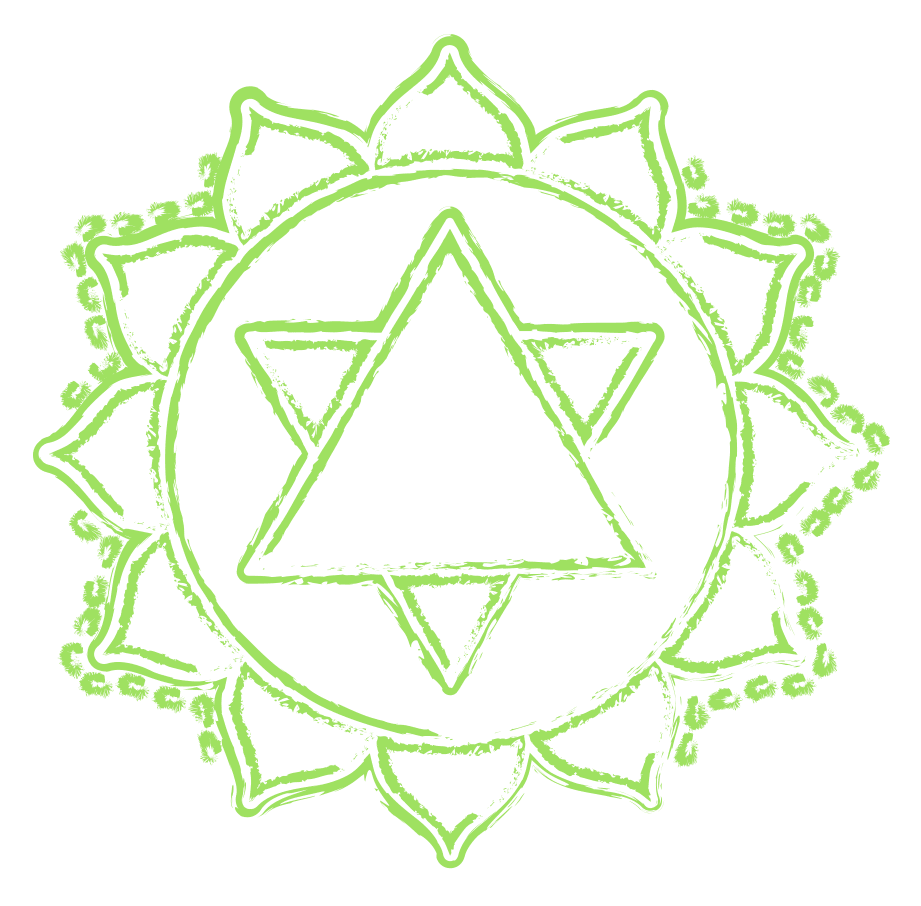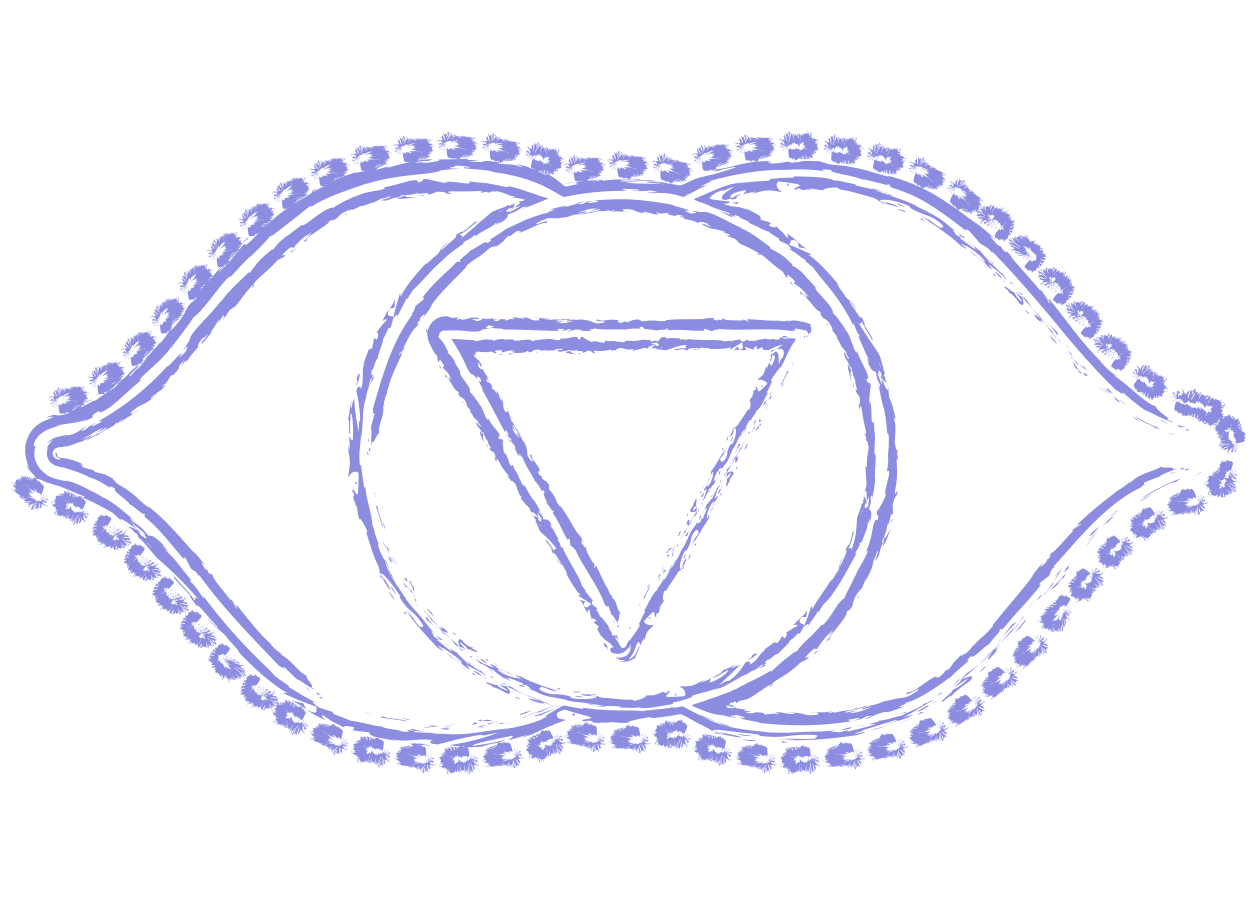 'Kundalini Awakening – A pure heart is a golden vessel to fill with the primordial soul'
Here at Kundalini Yoga Ashram, we specialize in Kundalini Yoga Teacher Training. We are one f the 1st and best schools in India to focus purely on Kundalini Kriya and Kundalini YTT.
We offer a comprehensive Kundalini Yoga training program, which follows the traditional path of our lineage.
Our Guru's handed the secrets of this inner energy the Shakti power to their disciples and it is now available to you so that you can experience the rise of your inner self.
Why take 300 Hour Kundalini Yoga Teacher training
One ends up feeling the supreme being, with the utmost energy, enthusiasm, self-control, and confidence and as energetic as if he or she has had an intense workout in a gym or has had deep devotional worship at a shrine or temple.
As a result, creative potential is invoked with abounding positivity and one is relieved from the stress and gloom of the past. Kundalini yoga awakens the true source of limitless energy lying dormant in all of us and teaches us how to use this energy to its full potential. Kundalini Yoga can benefit our lives so abundantly.
With our 300 Hour Kundalini Yoga Teacher Training, here in Rishikesh you will have complete and full teaching of everything relating to Kundalini and the Kriya practices. - concepts and theories in Kundalini Philosophy; verbal cues and alignment methods to correct and support your students and prevent injury, Kundalini Pranayama - intense breath work and practice to clear the inner energy channels- the Chakra's so that the energy can flow freely. Kundalini Anatomy and Physiology where you will gain a deep and systematic understanding of the functioning of the body and how this relates to all aspects of yogic practice and the subtle body; Hatha Yoga to provide a basis for the basic asana and Kundalini Theory. Kundalini Mantra and Chanting so that you feel and align the sound and vibration in your inner being.
As a result, creative potential is invoked with abounding positivity and one is relieved from the stress and gloom of the past and with continuous bhakti (i.e. devotion) in Kundalini Yoga. Further, one also gets to realize the true objectives of his professional worth and skill and thus sets out to fulfill his major and bigger purpose in life with full, unprecedented, and unparalleled zest. The 300-hour Kundalini yoga teacher training course in Rishikesh, India holds the key to great health and personal success.