Our 200-hour kundalini yoga teacher training in Bali is guided by qualified, skilled educators who have studied Kundalini yoga, the practice's birthplace. They bring to Bali their knowledge of this potent kind of yoga and their enthusiasm for it. The training is held in Bali in a gorgeous and tranquil setting amidst with the tranquil sounds of nature. Along with the ideas of pranayama, asana, meditation, mantra, and yogic philosophy, you will learn the fundamentals of Kundalini yoga during this course. Kundalini yoga teaches you how to synchronise and awaken your energy centres and learn more about the chakras and subtle body.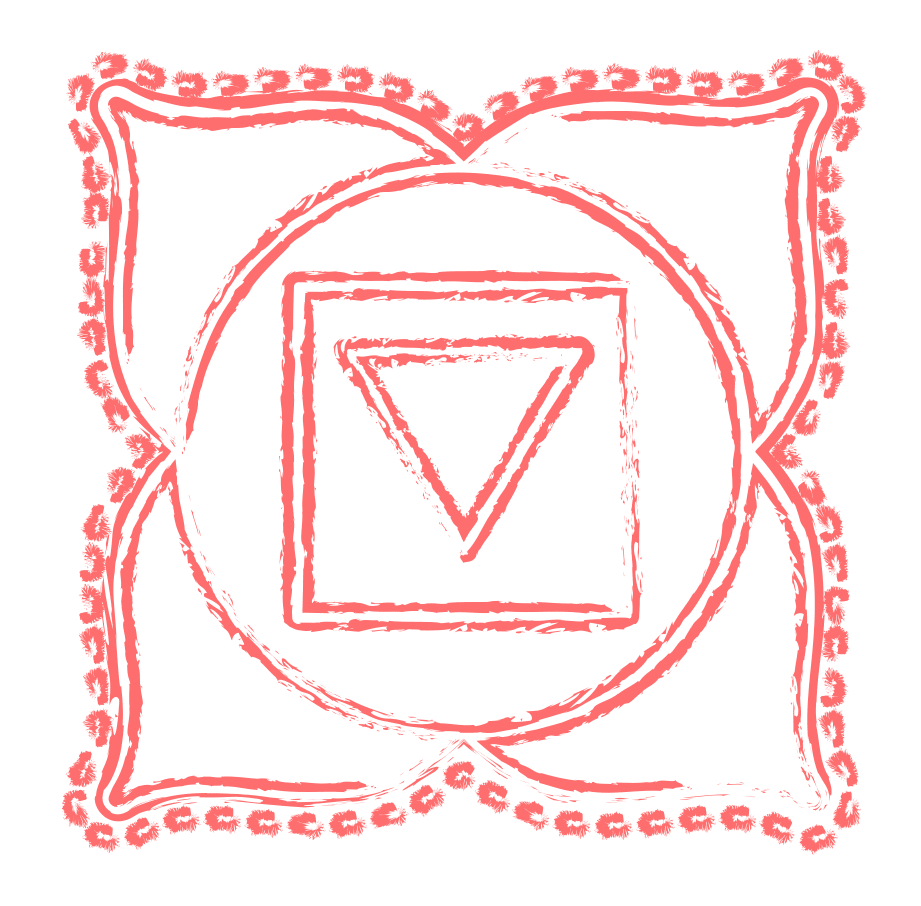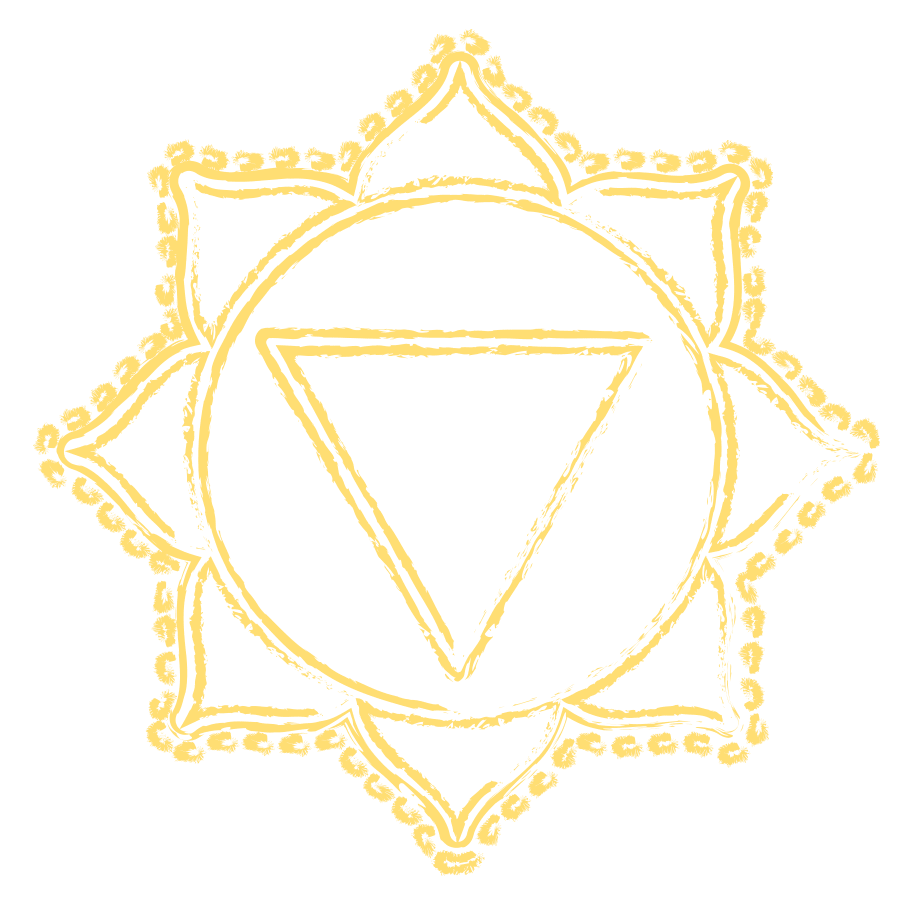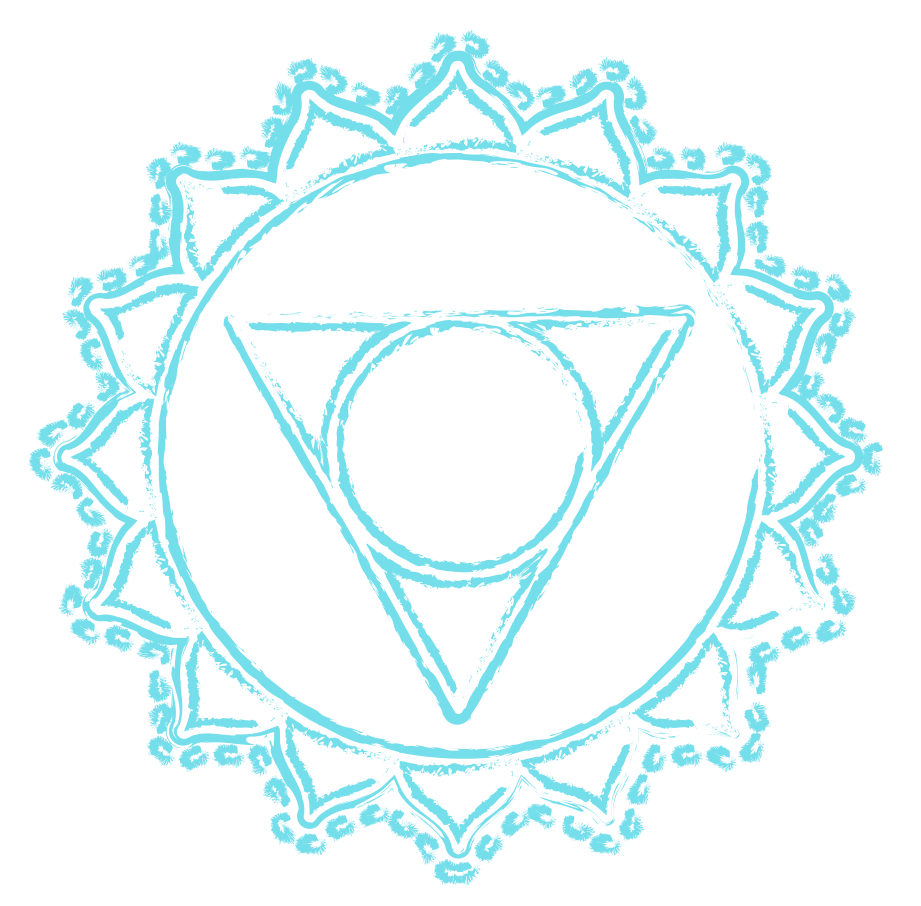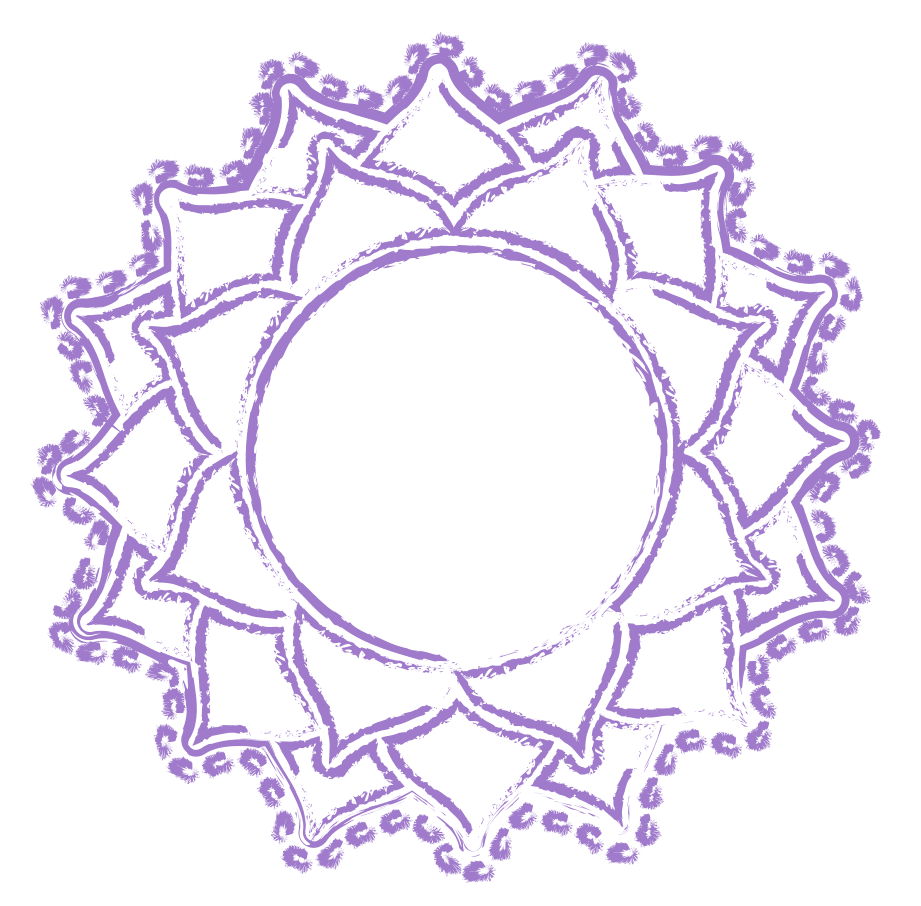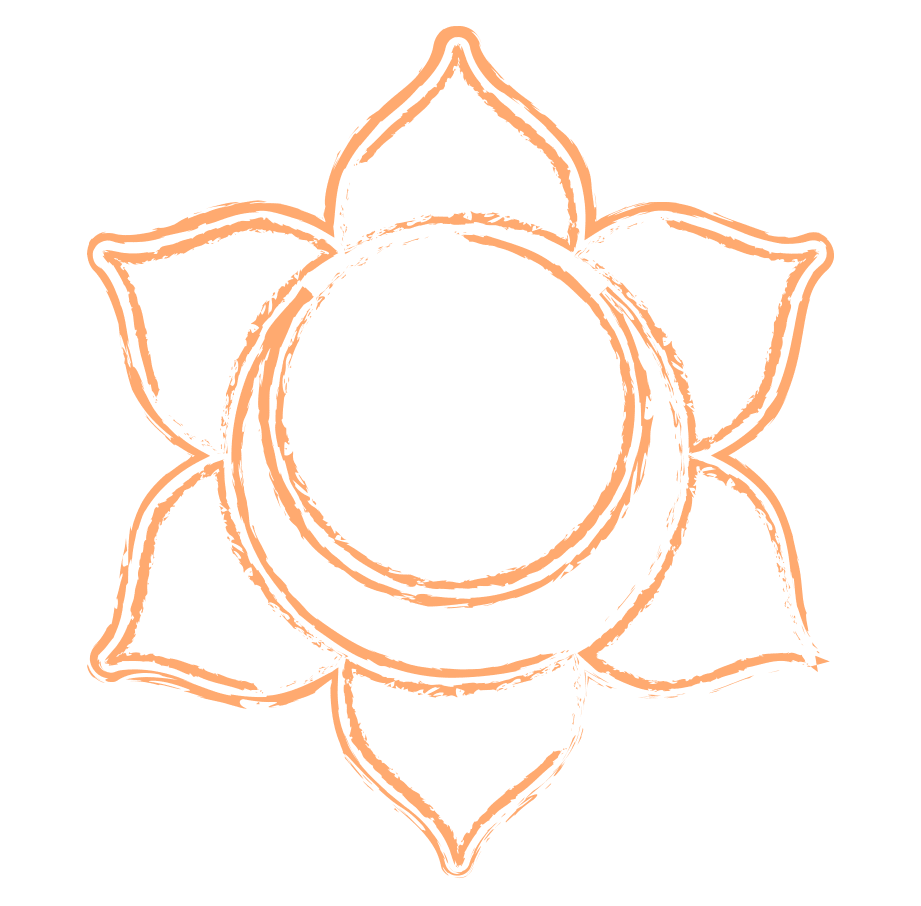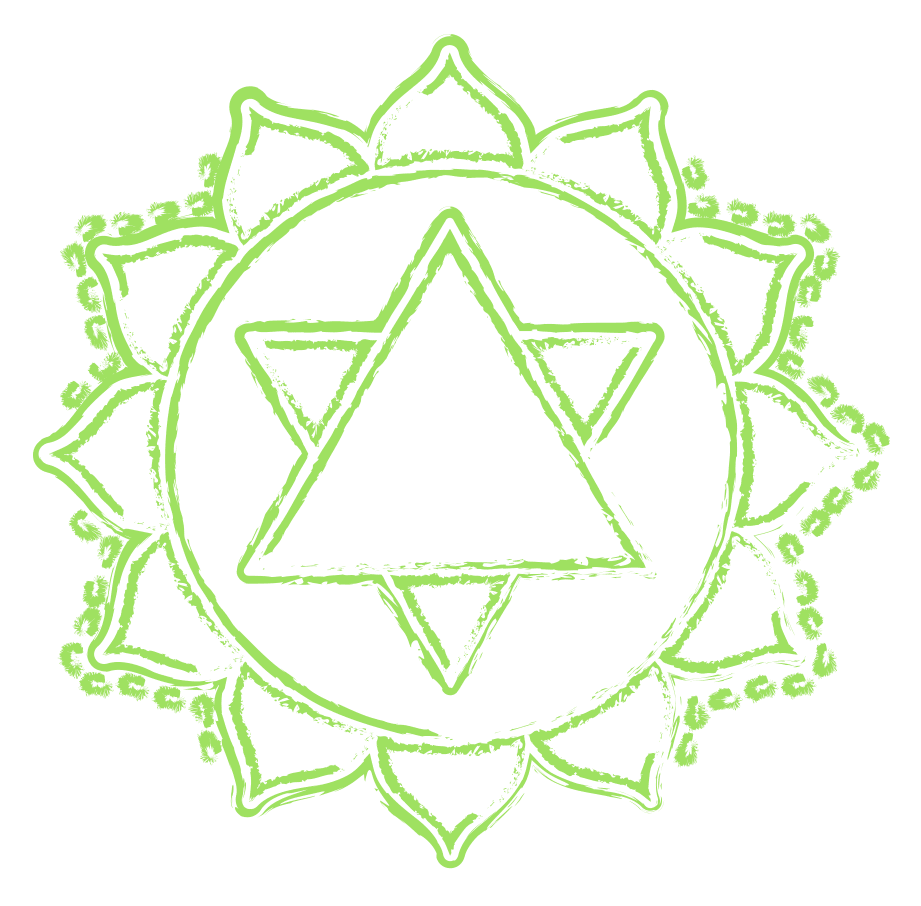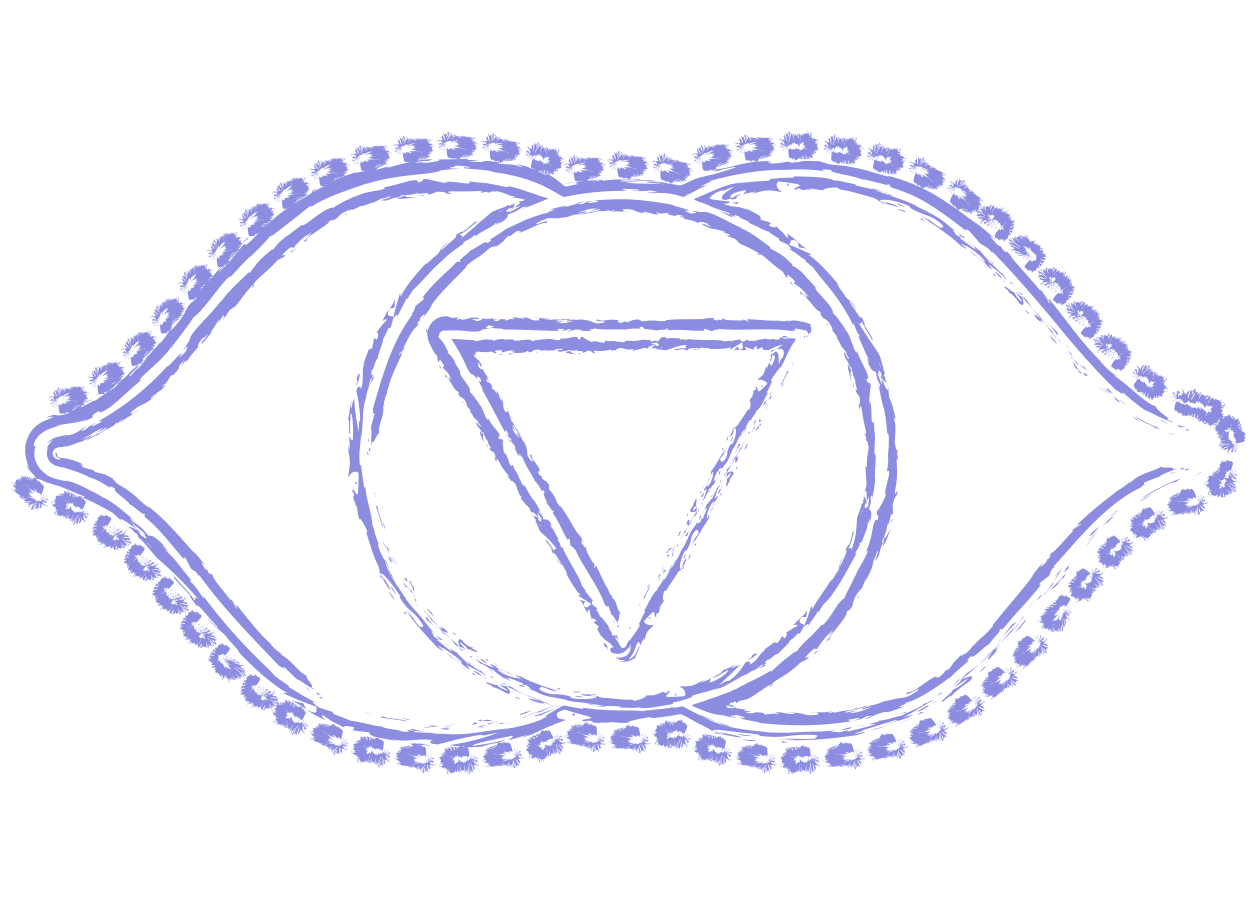 The Kundalini serpent is also Devi Kundalini a chain of glittering lights. (Carl Jung)
Kundalini Yoga is supported by kundalini kriyas and kundalini pranayama, the application of these practices will ensure that each chakra is cleared so that the energy is able to rise freely. At our world-famous Kundalini Yoga Training Ashram, we offer 200. 300 and 500-hour Kundalini Yoga Teacher training courses.
Kundalini has evolved over the years as it has been taken to the west, however, the knowledge and practice that you will leave with is based on the ancient, traditional techniques of our forefathers and lineage. Our trained teachers will guide you through a logical and varied curriculum that includes topics such as Kundalini Philosophy, Kundalini Asana, Kundalini Anatomy, they will take time to explain each segment so that you leave the ashram with a deep understanding of the subject matter.
Once the Shakti energy starts to rise to join her beloved Shiva, you will begin to notice mental, physical, and spiritual changes. A sense of stillness/calmness emerges from within.
Teachers can advance their personal and professional development by enrolling in the 200-hour kundalini TTC. There are many opportunities to test, receive feedback on, and develop your teaching abilities. To make the most of your stay in Bali, we offer a variety of extracurricular activities and excursions in addition to the curriculum. Once the training is complete, you are certified by yoga alliance, USA. A remarkable kundalini yoga experience of self-discovery and personal growth awaits you in Bali. Join us today. Our Kundalini Yoga Ashramis so happy to welcome you.