Kundalini, the union of Shiva and Shakti. We awaken our inner sleeping energy, as Kundalini (Shakti) starts to rise our potential becomes limitless, abundance comes into our lives. Negativity, anxiety, stress, and fear begin to dissipate, allowing us to live our lives, rather than survive. Then we Become, our true selves. The ancient seers and sages of India perceived the spine as the tree of life, and safely practiced and taught the rise of the inner energy.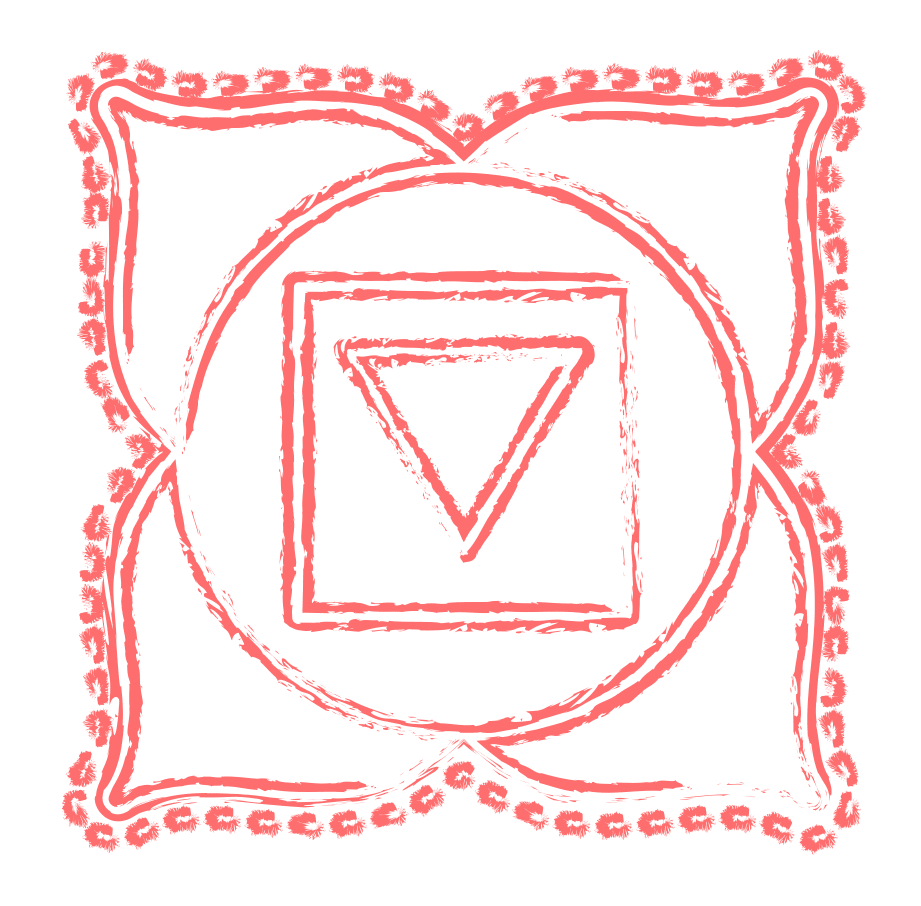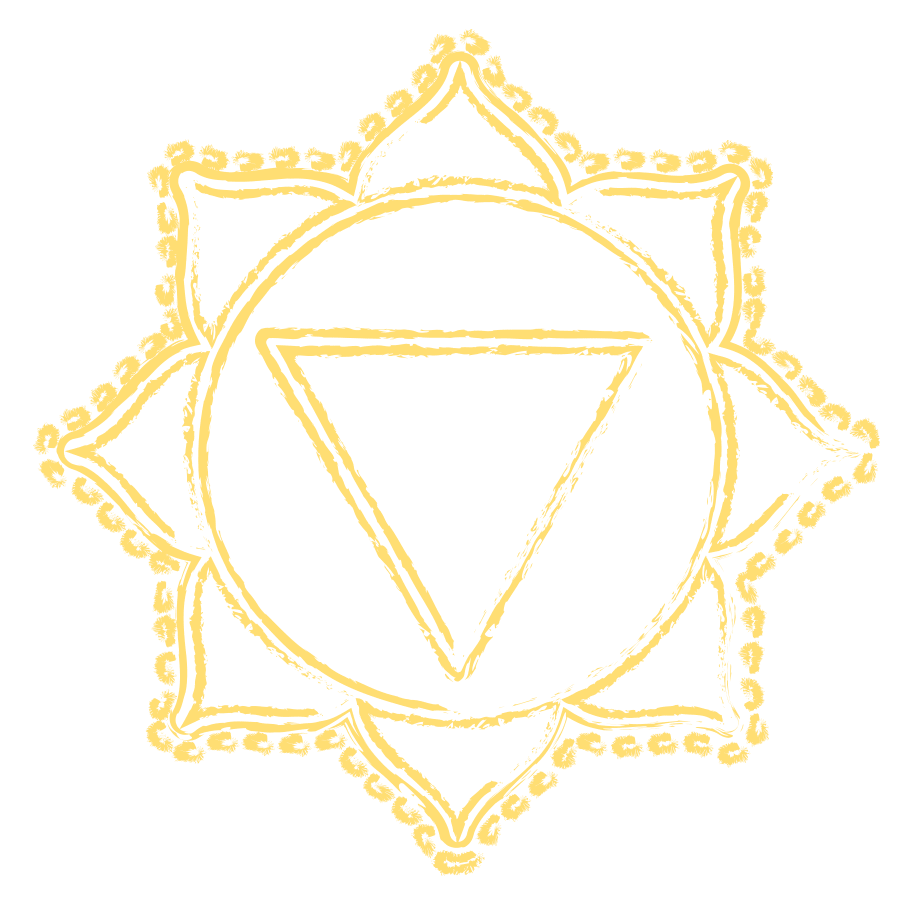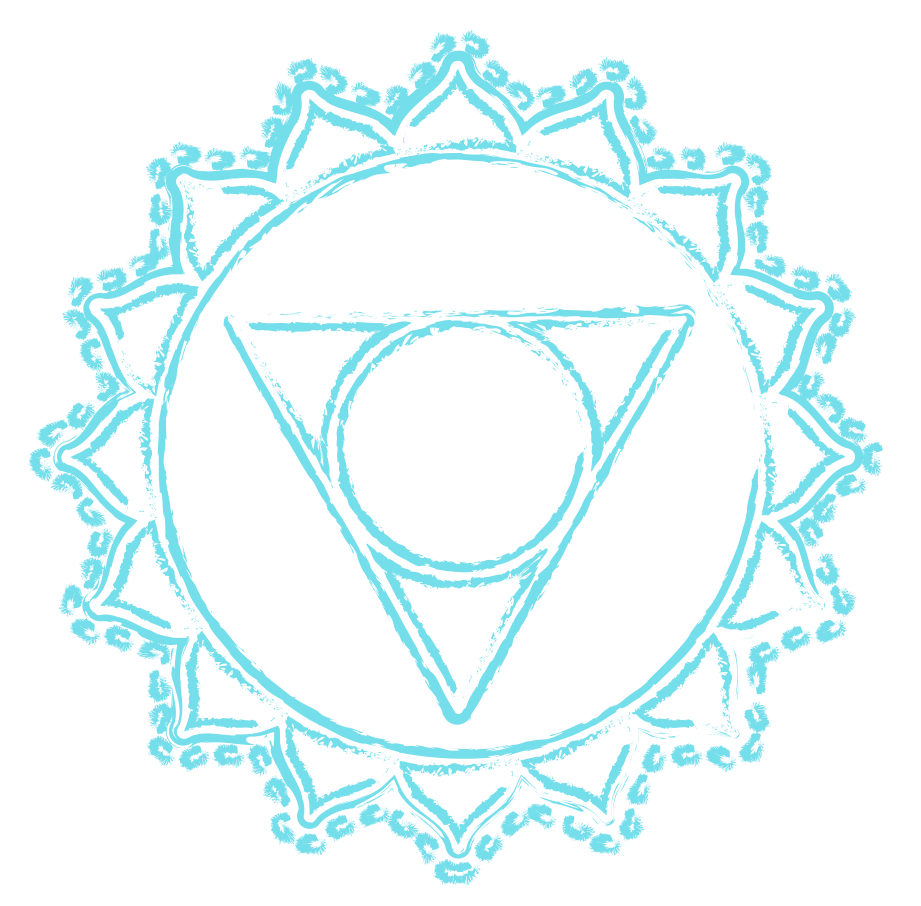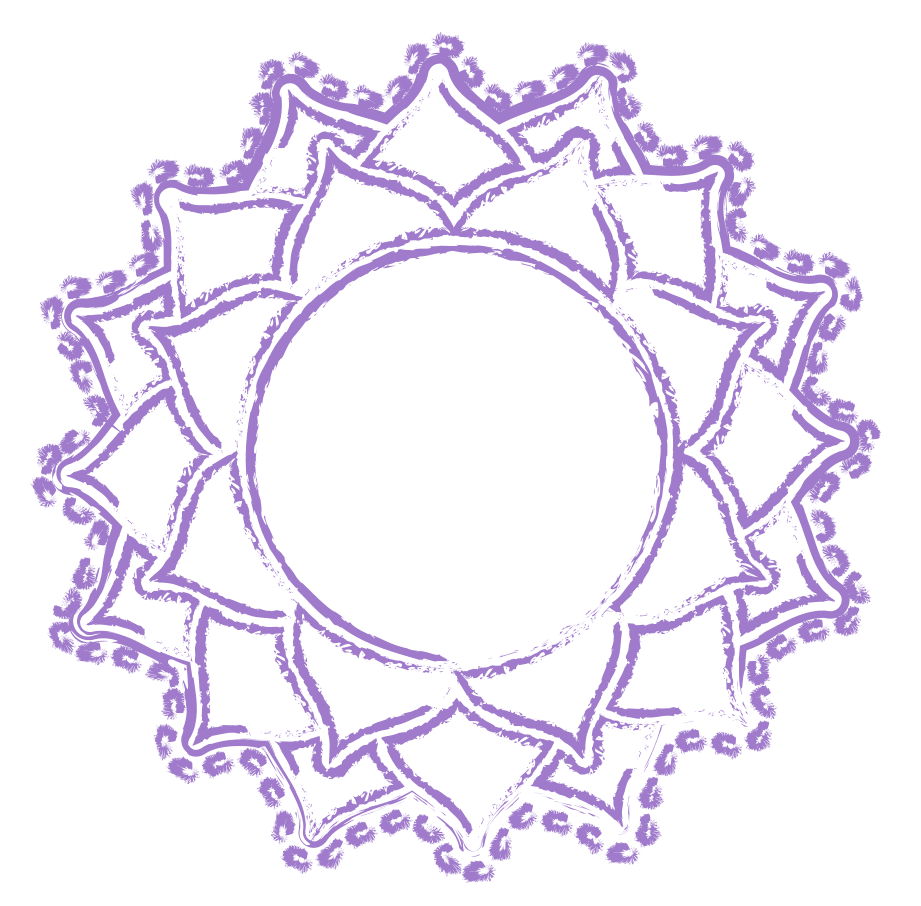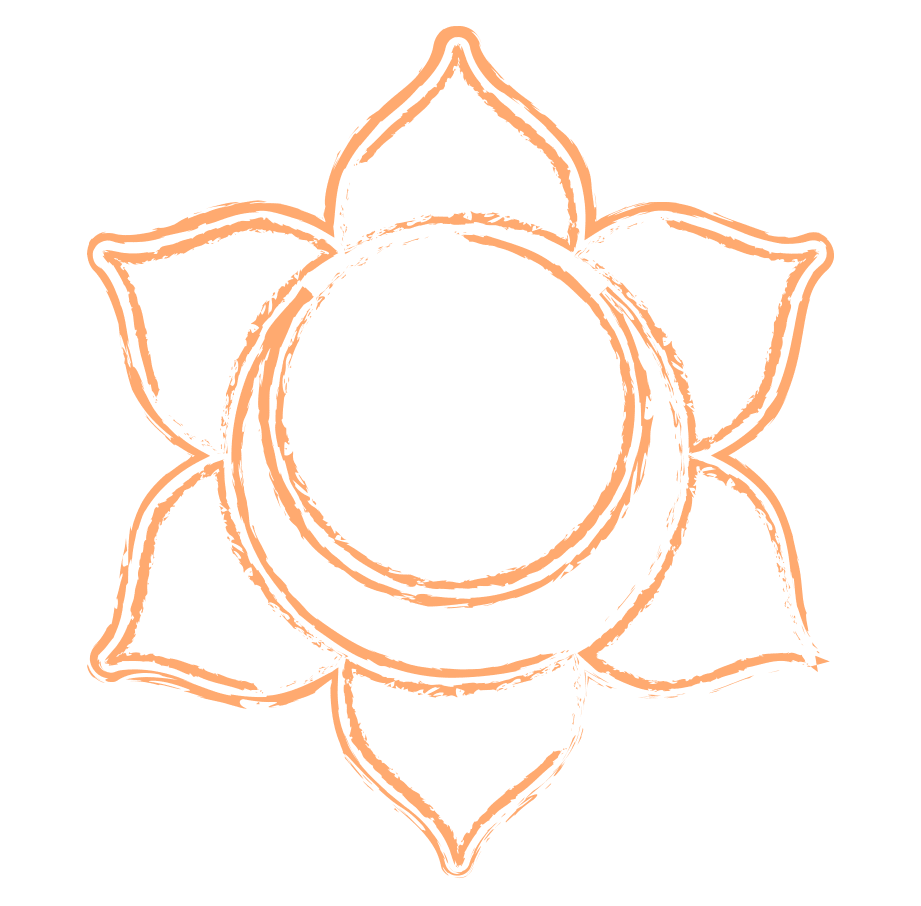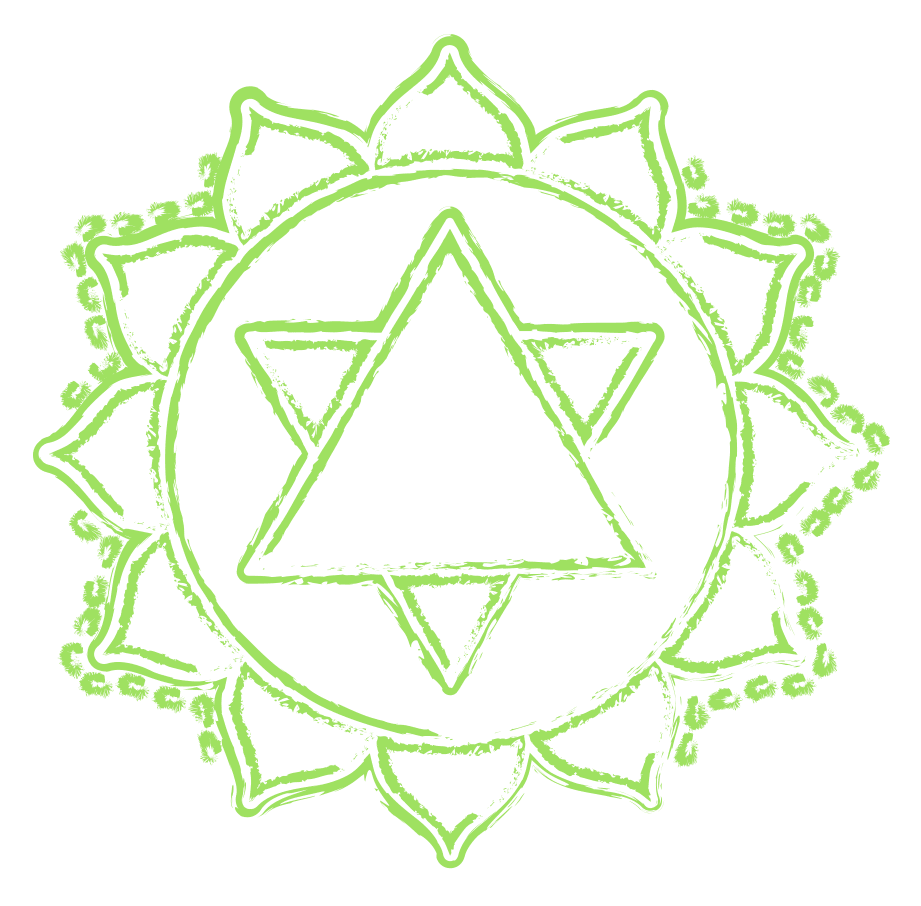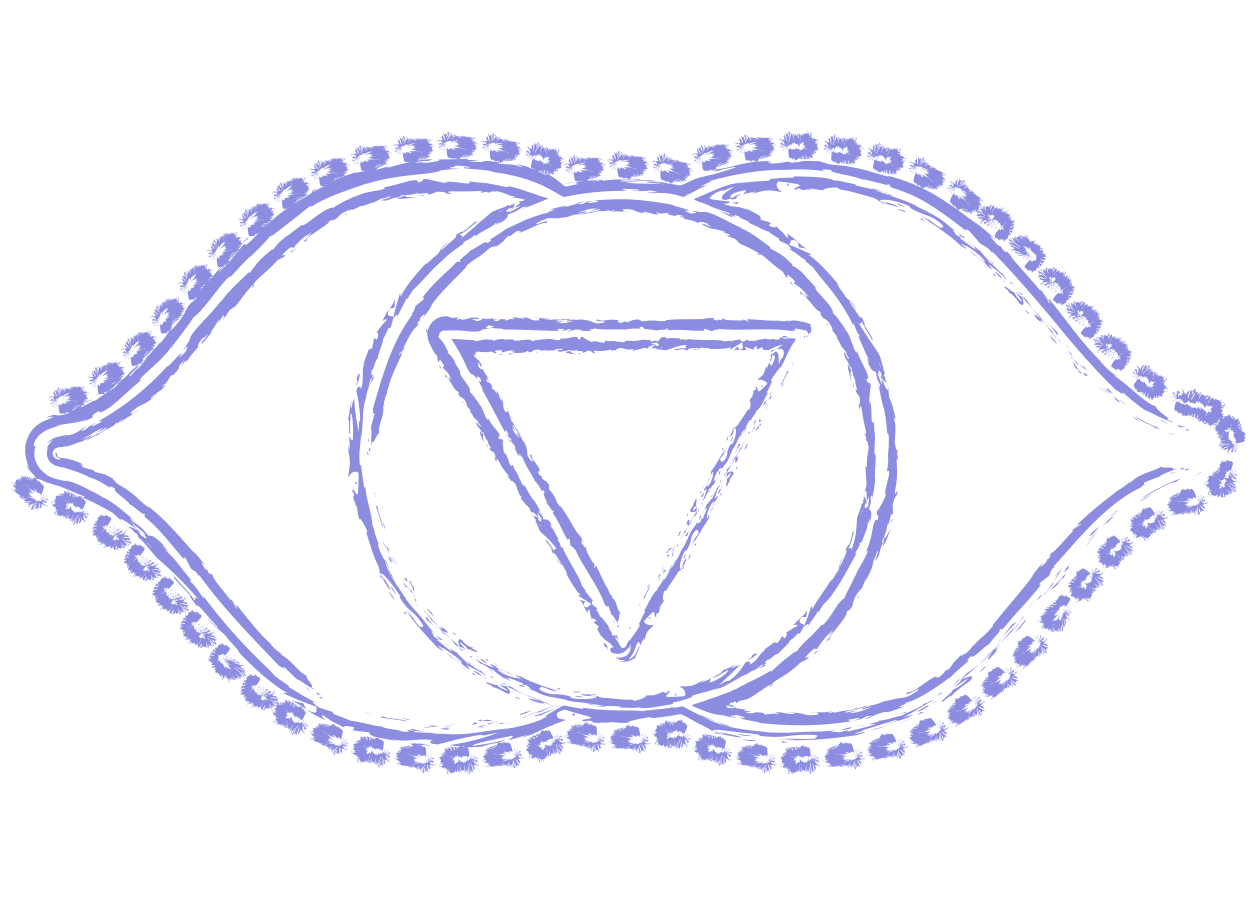 The Kundalini serpent is also Devi Kundalini a chain of glittering lights. (Carl Jung)
Kundalini Yoga is supported by kundalini kriyas and kundalini pranayama, the application of these practices will ensure that each chakra is cleared so that the energy is able to rise freely. At our world-famous Kundalini Yoga Training Ashram, we offer 200. 300 and 500-hour Kundalini Yoga Teacher training courses.
Kundalini has evolved over the years as it has been taken to the west, however, the knowledge and practice that you will leave with is based on the ancient, traditional techniques of our forefathers and lineage. Our trained teachers will guide you through a logical and varied curriculum that includes topics such as Kundalini Philosophy, Kundalini Asana, Kundalini Anatomy, they will take time to explain each segment so that you leave the ashram with a deep understanding of the subject matter.
Once the Shakti energy starts to rise to join her beloved Shiva, you will begin to notice mental, physical, and spiritual changes. A sense of stillness/calmness emerges from within.
'If you do not go within. You go without'
Our sagacious Guru Ji, alongside his team of highly knowledgeable and renowned teachers will reveal great wisdom and logic to you and encourage you to travel deeper within. They are here to help you throughout your Kundalini journey to give you complete knowledge and understanding of the energy fields within. This your life force your kundalini awakening – where Shakti discovers herself as Shiva's face.
Our 200 hour Kundalini Yoga teacher training course will leave you feeling rejuvenated and alive. At one with your inner being. As your knowledge grows you will become more confident and vibrant, emitting the inner light from within.
Kundalini yoga has a heavy focus on the chakras and as your chakras become more open and balanced, the physical, mental and spiritual benefits will be vast and unwavering.